Find out more information about the different Subscribe form types available.
Spotlight
This is an in-content call to action with conversion rates nearly three times as high as traditional methods.
When a user scrolls into view, it darkens the rest of the page, highlighting — or casting a spotlight — on the signup.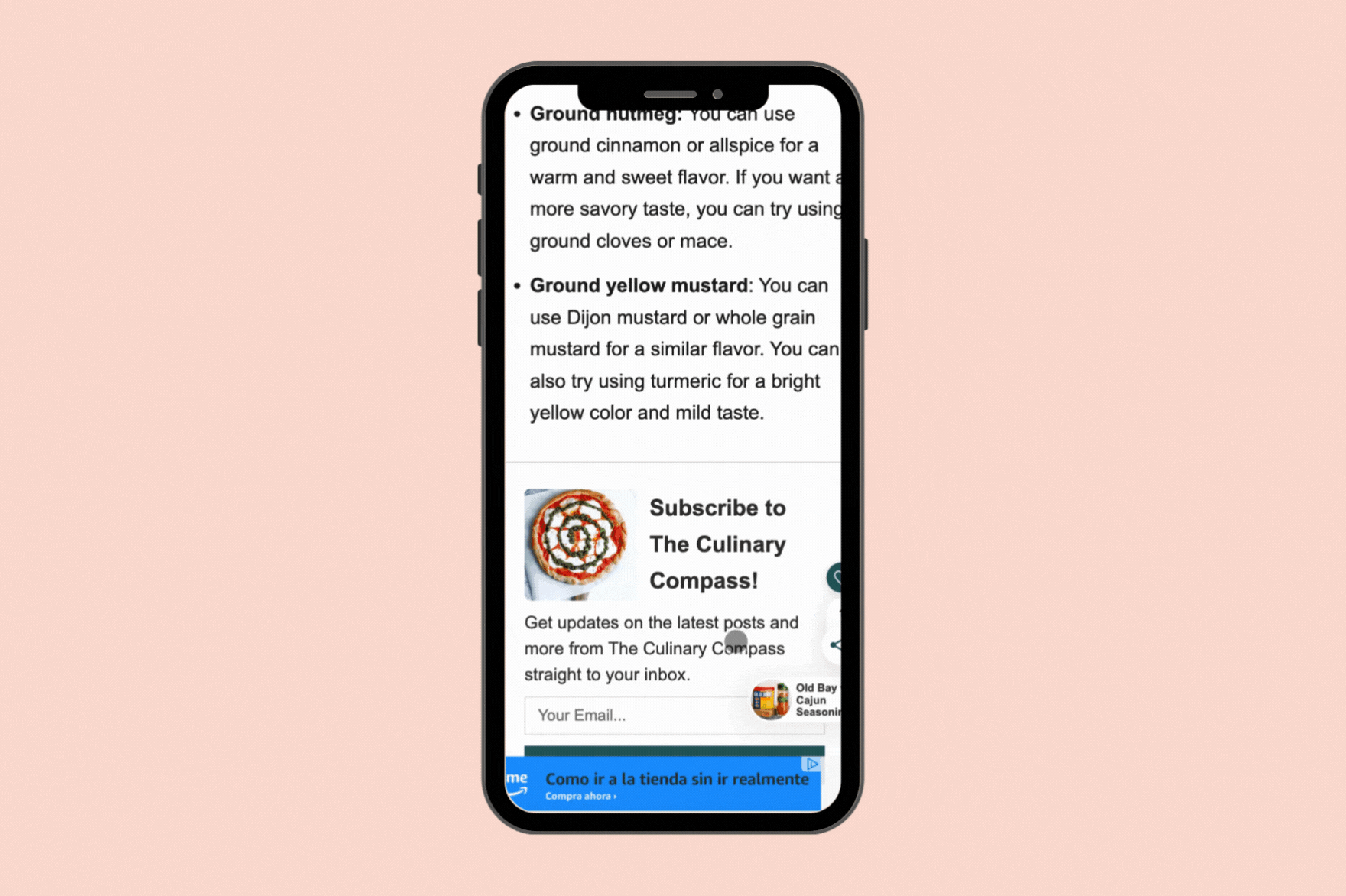 Learn more about how to enable Spotlight Subscribe!
Pop Up
If you are looking for a traditional pop up subscribe form - this is the option for you. Pop Up will do exactly that, it will pop up after a reader hits a specific trigger to display the form.
The trigger for Grow's Google-friendly Pop Up is set behind the scenes to ensure the best conversion rate.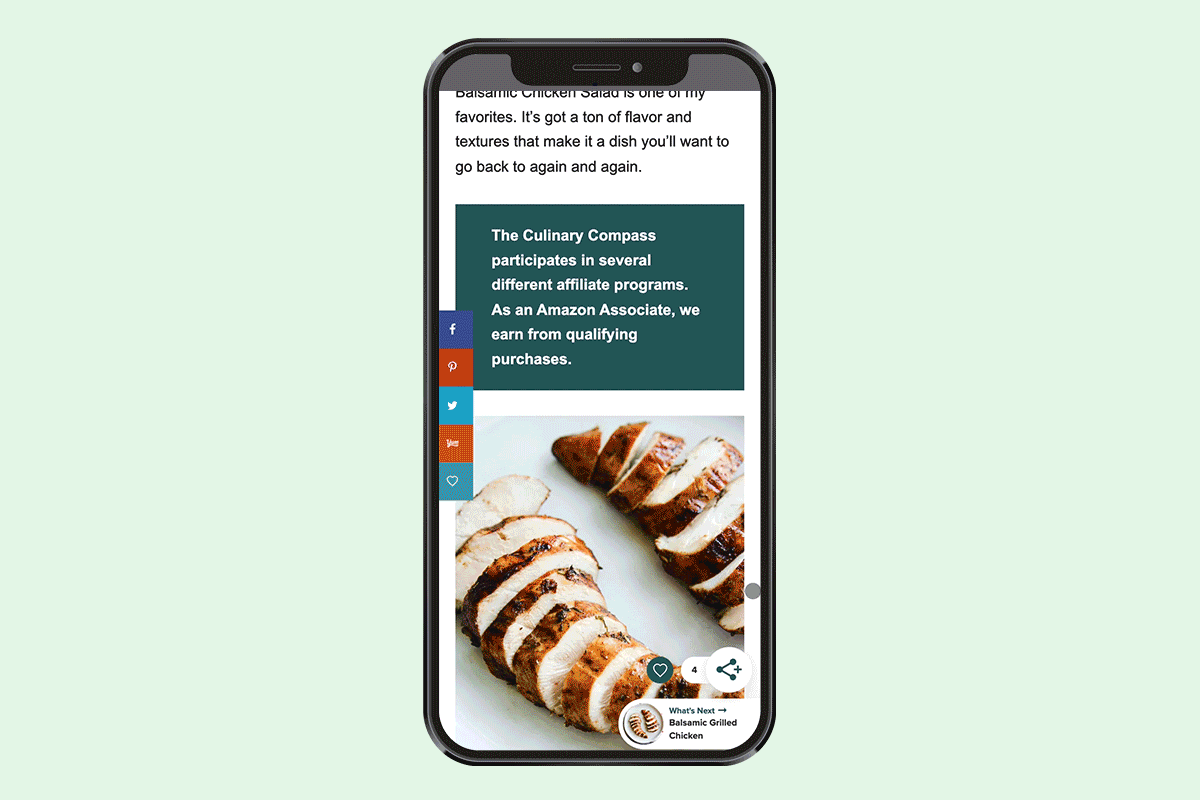 Read on to learn how to create a Pop Up Subscribe form!
Click to Subscribe
Click to Subscribe will allow you to place CSS code on an element, think text or image, on your site that when clicked, will display a subscribe form.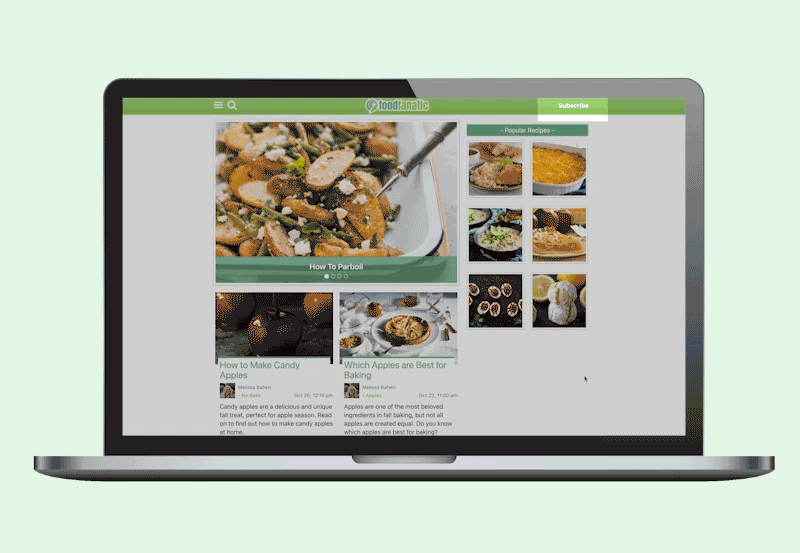 Read on to learn how to implement Click to Subscribe.
Manual Placement
The Manual Placement option gives you the ability to manually place a Subscribe form in a particular spot in your post or page. The behavior (Spotlight or Pop Up) will display based on the type of form you grab the Manual Placement code from.
Learn more about how to use Manual Placement.