Subscribe Action Pack is a Grow feature that encourages your readers to subscribe to your newsletter after engaging with Grow on your site.
This feature displays additional calls to action (CTAs) for your readers so that you have multiple opportunities to grow your email list.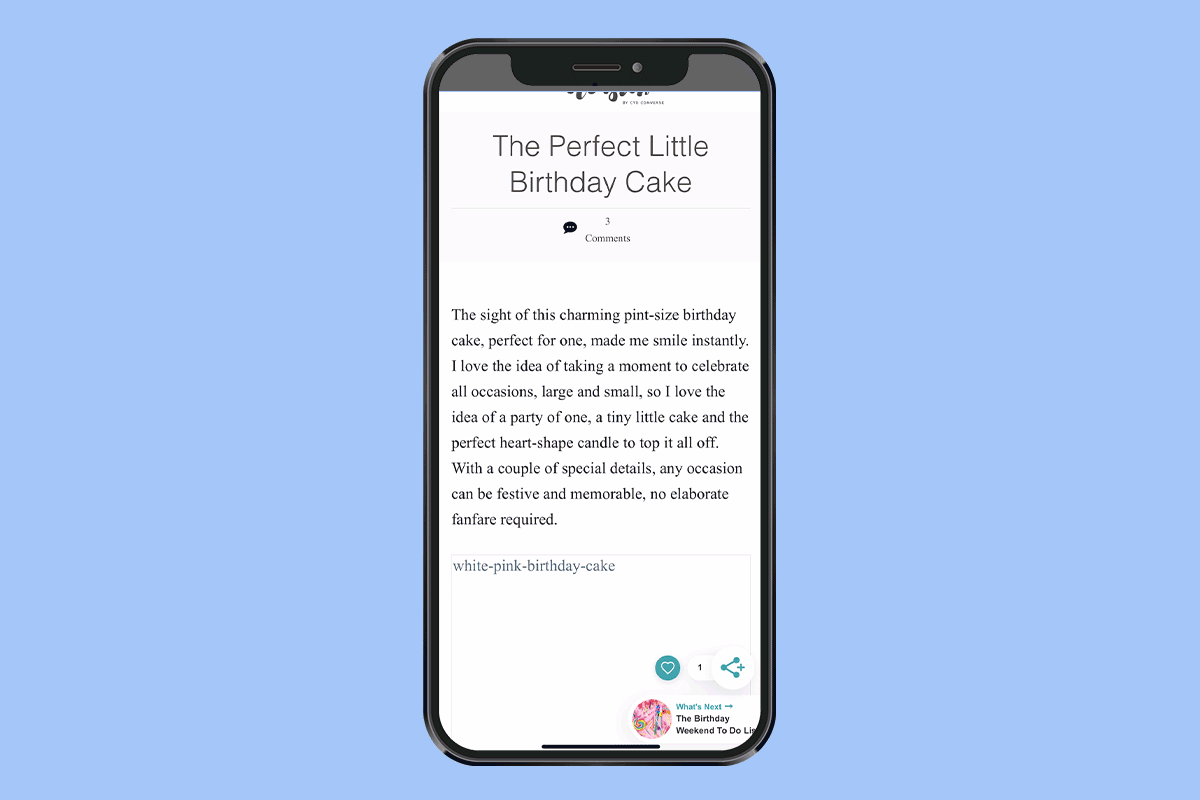 There are several reader actions that can trigger Subscribe Action Pack
If a logged out user creates a Grow account

If a logged out user logs in to Grow

If a logged in user saves a post to Favorites

If a logged in user saves a post via Create

If a logged in user saves a post via Grow Social 🎉
If a reader is already subscribed to your email list, the Subscribe Action Pack call-to-action (CTA) will not display.
Where can I find the Subscribe Action Pack setting?
Subscribe Action Pack is enabled by default. If you do want to disable it, you'll need to head to the Subscribe settings and toggle the setting to Off.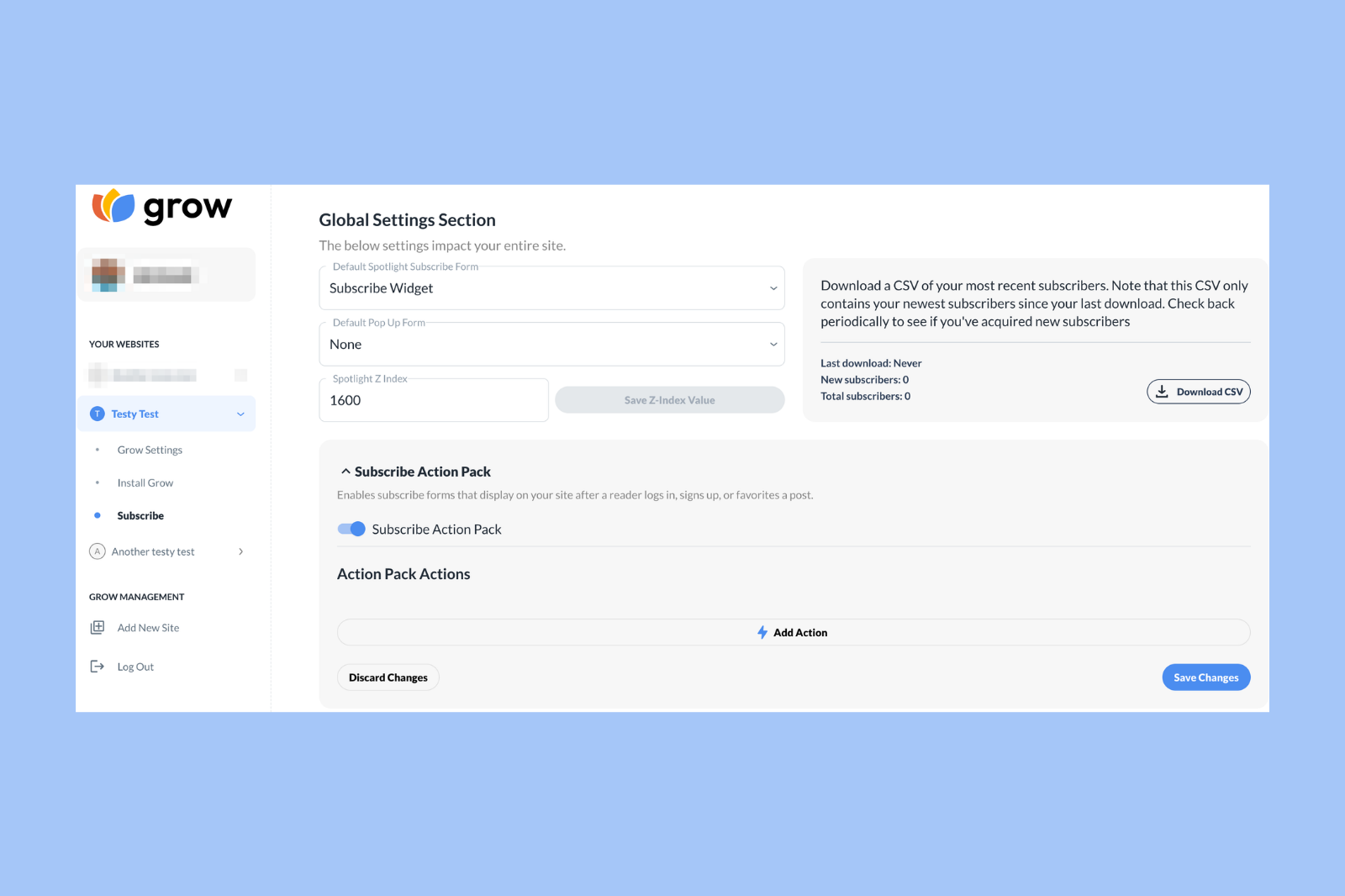 IMPORTANT NOTES:
Currently, the text in this feature cannot be edited. That functionality may be included in a future update as we incorporate user feedback and additional testing.

Currently, you cannot pick and choose which CTAs to display. The current behavior is that if enabled, all versions of the CTAs will display. If disabled, none of the new CTAs will display.
Learn how to use Zapier to measure the performance of Subscribe Action Pack.