Spotlight Subscribe will allow your readers to sign up for your newsletter while also prompting them to log in to Grow. Logging into Grow allows them to explore the benefits while simultaneously increasing authenticated traffic and first-party data collection.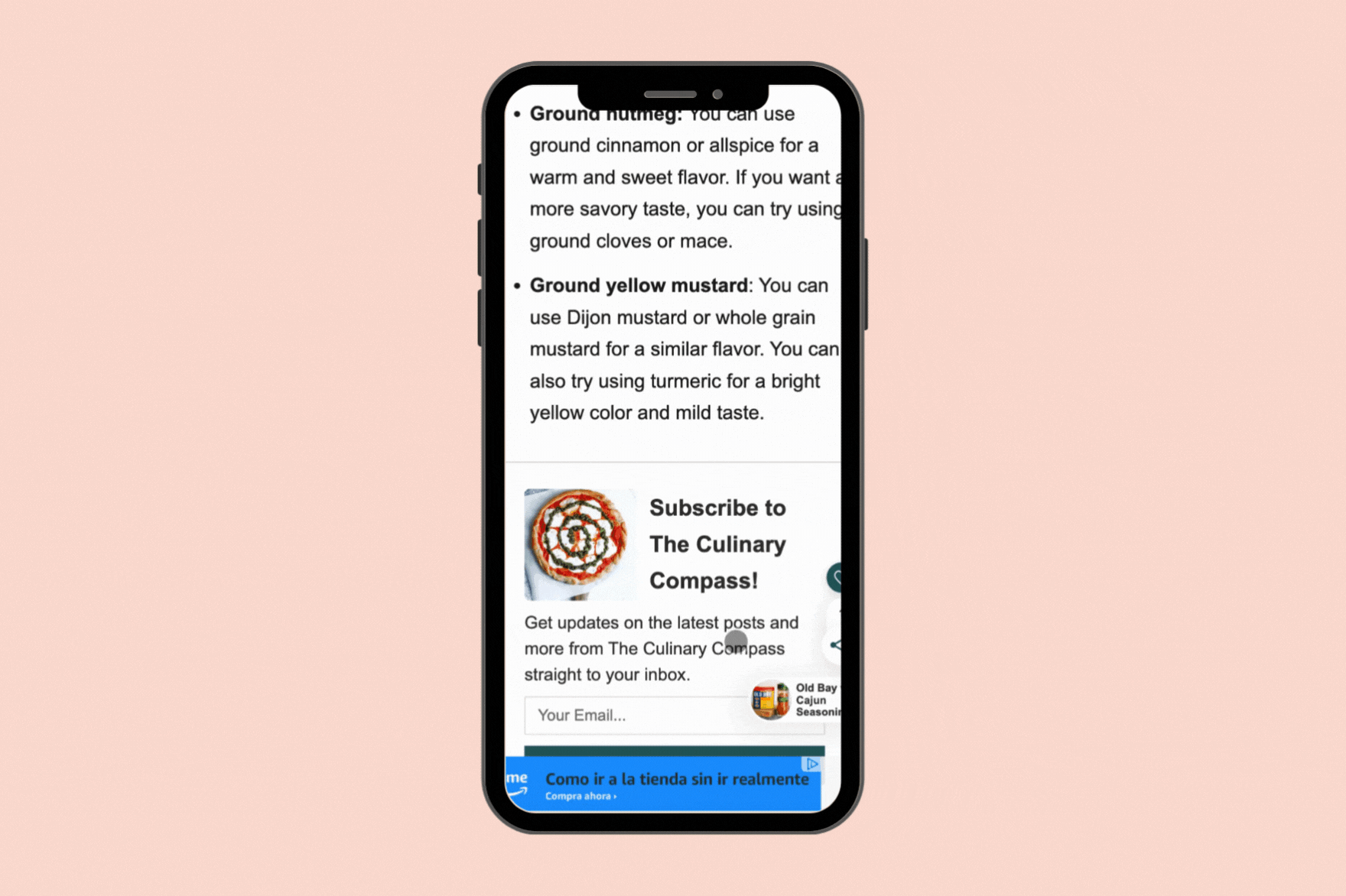 How to Enable
To create a new Spotlight Subscribe form, you'll want to navigate to Grow Publisher Portal > Subscribe > Click the Add New Form button. This will open up the set-up wizard that will walk you through creating a new form.
Walking Through the Set-Up Wizard
Screen 1: This is where you'll start designing your form and can see a live updated preview, you can also toggle between desktop and mobile view: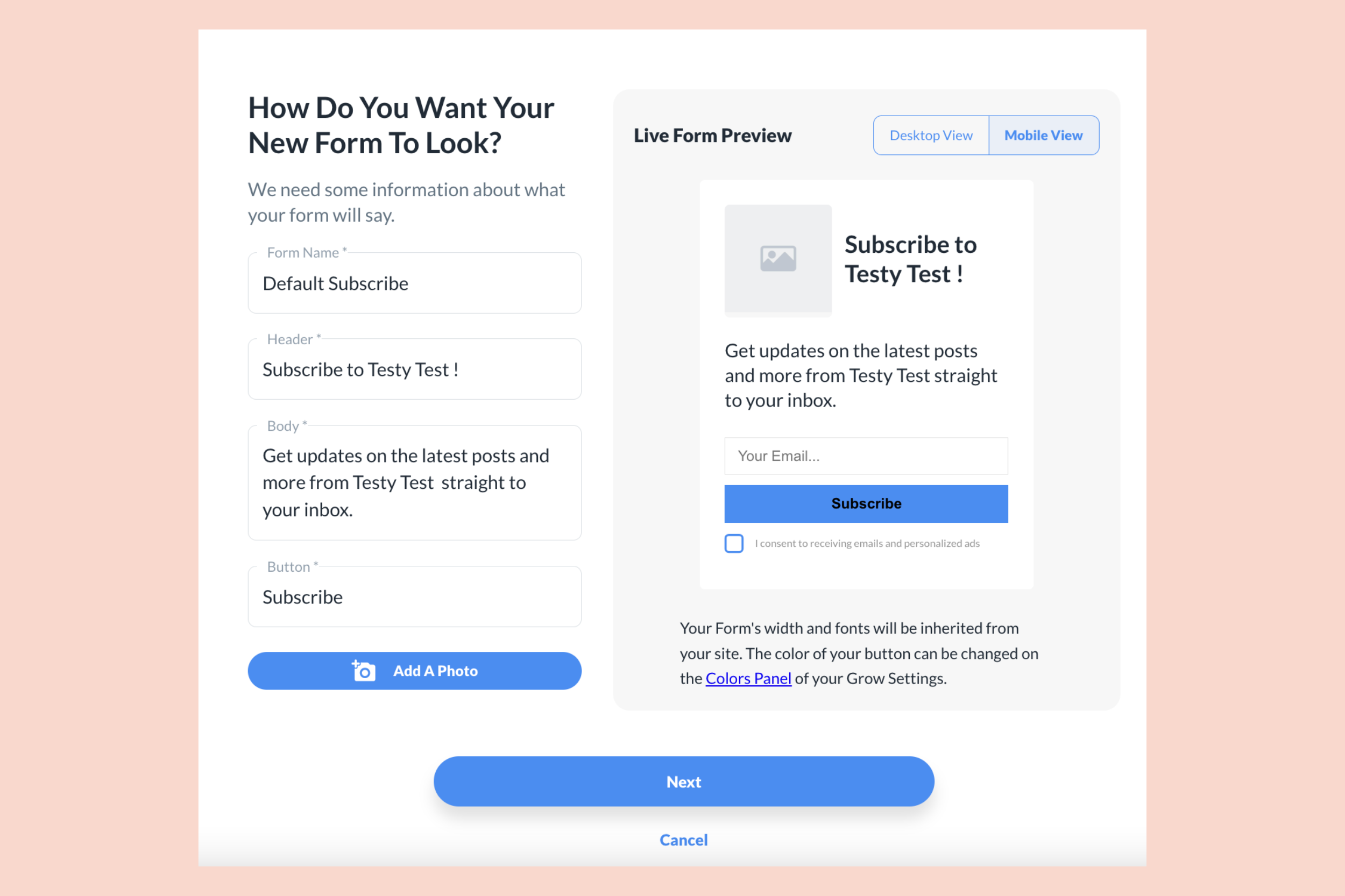 Here's what you'll fill out:
Form Name: to help with organizing all your Grow forms
Header: The bolded title the reader will see
Body: Add any additional details here to help capture your readers!
Button: Update to fit your needs!
Add A Photo: 1:1 Aspect Ratio is recommended
Screen 2: Select the Subscribe Form Type - in this case, we are selecting Spotlight Subscribe Form: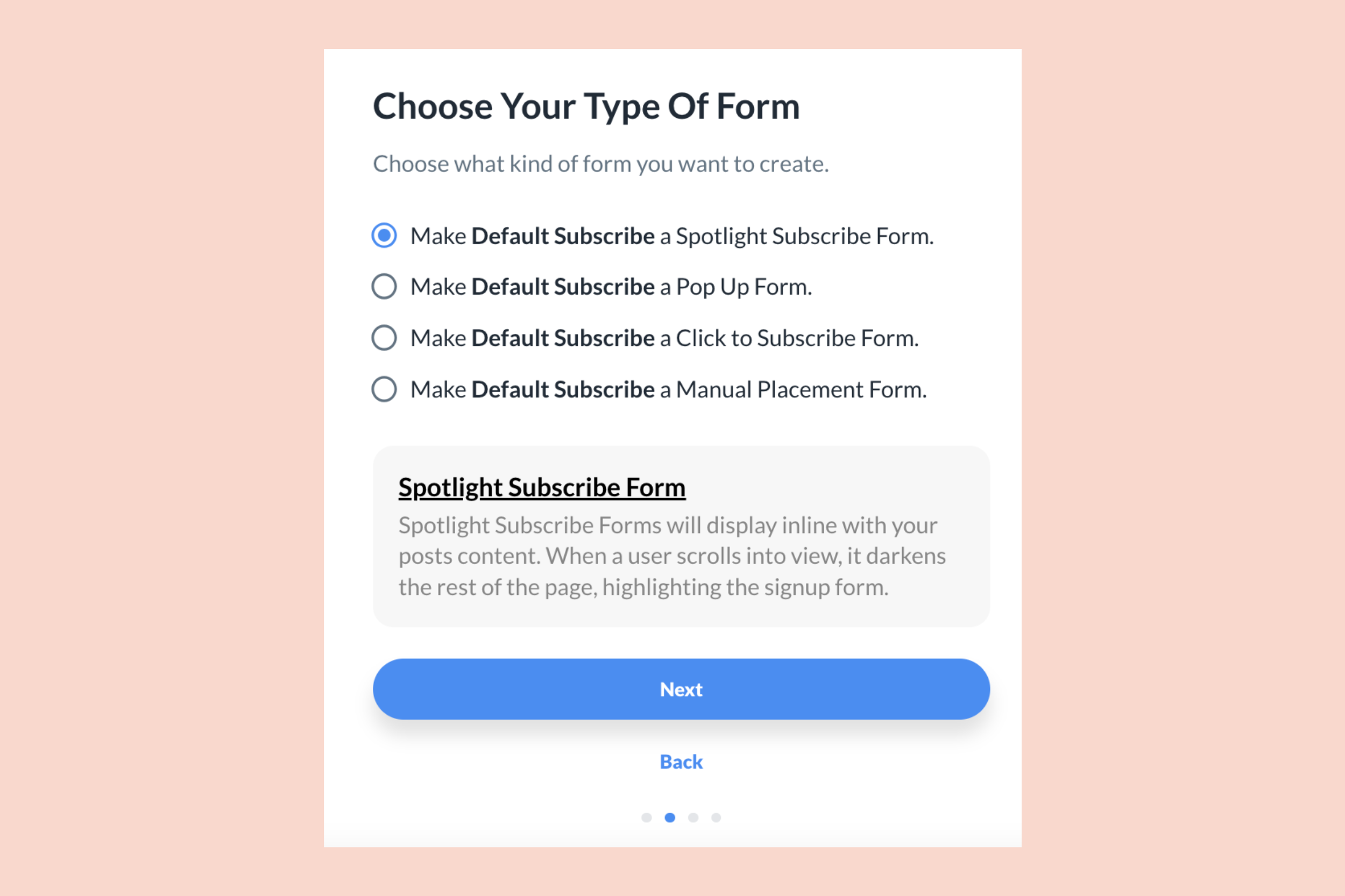 Screen 3: On this screen, you will confirm settings for sections; your Automailer email display settings, and your mailing address: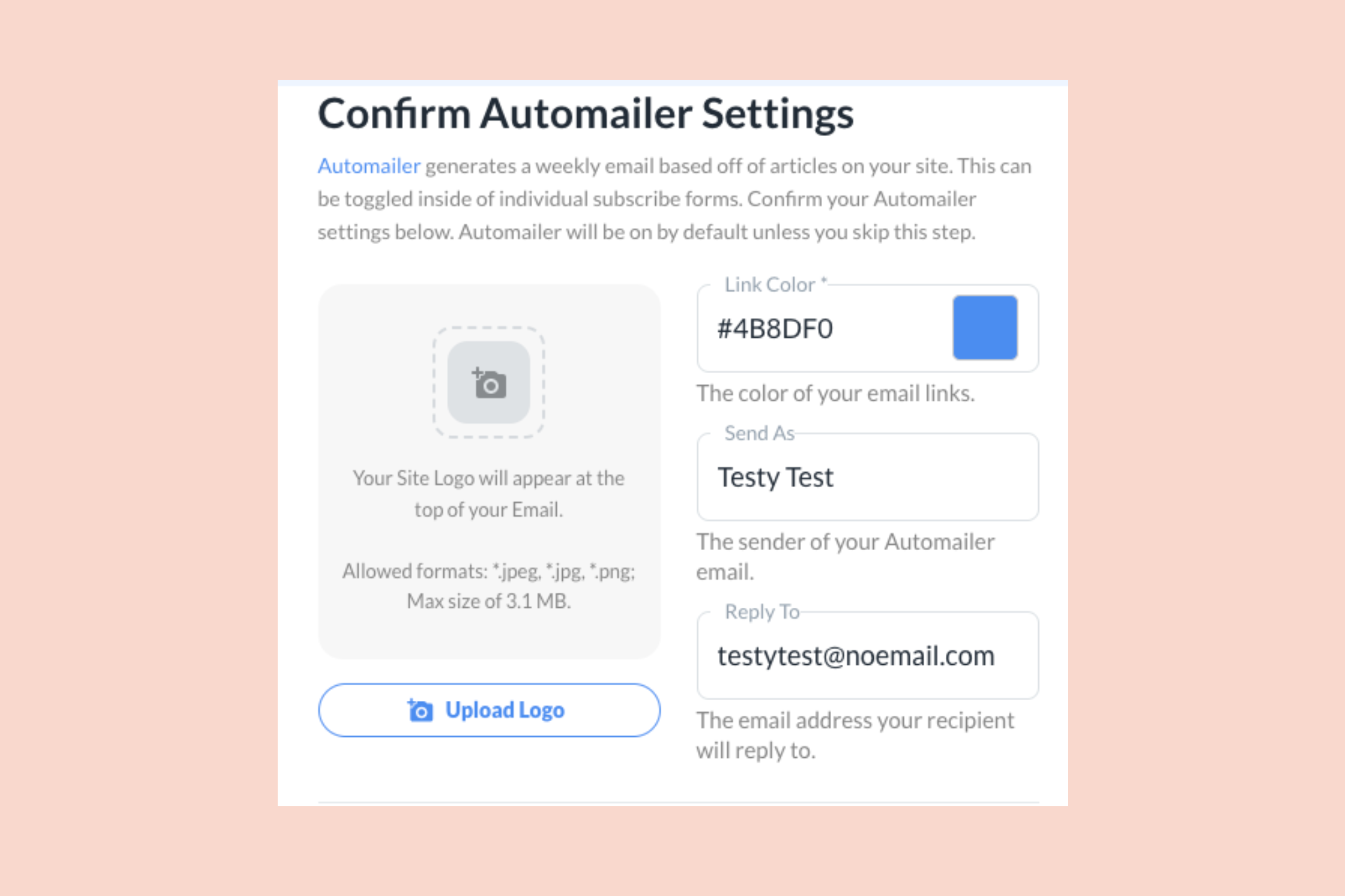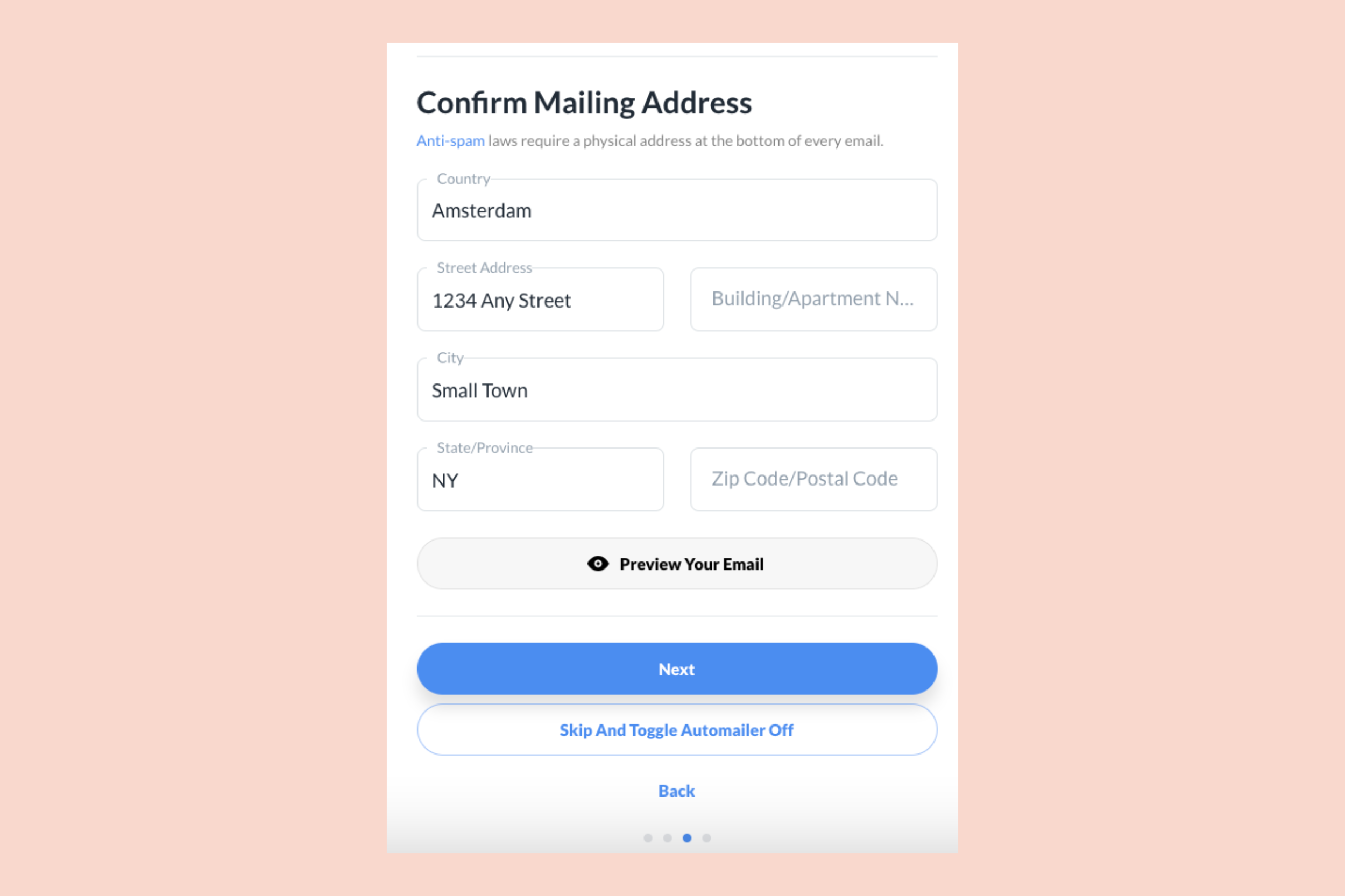 At the bottom of this screen, you can also opt to "Skip and Toggle Automailer Off" if you prefer.
Screen 5: Congratulations - you've set up a new Subscribe Form! Click the Show Me My New Form button to set up any direct ESP integrations and/or Category Targeting: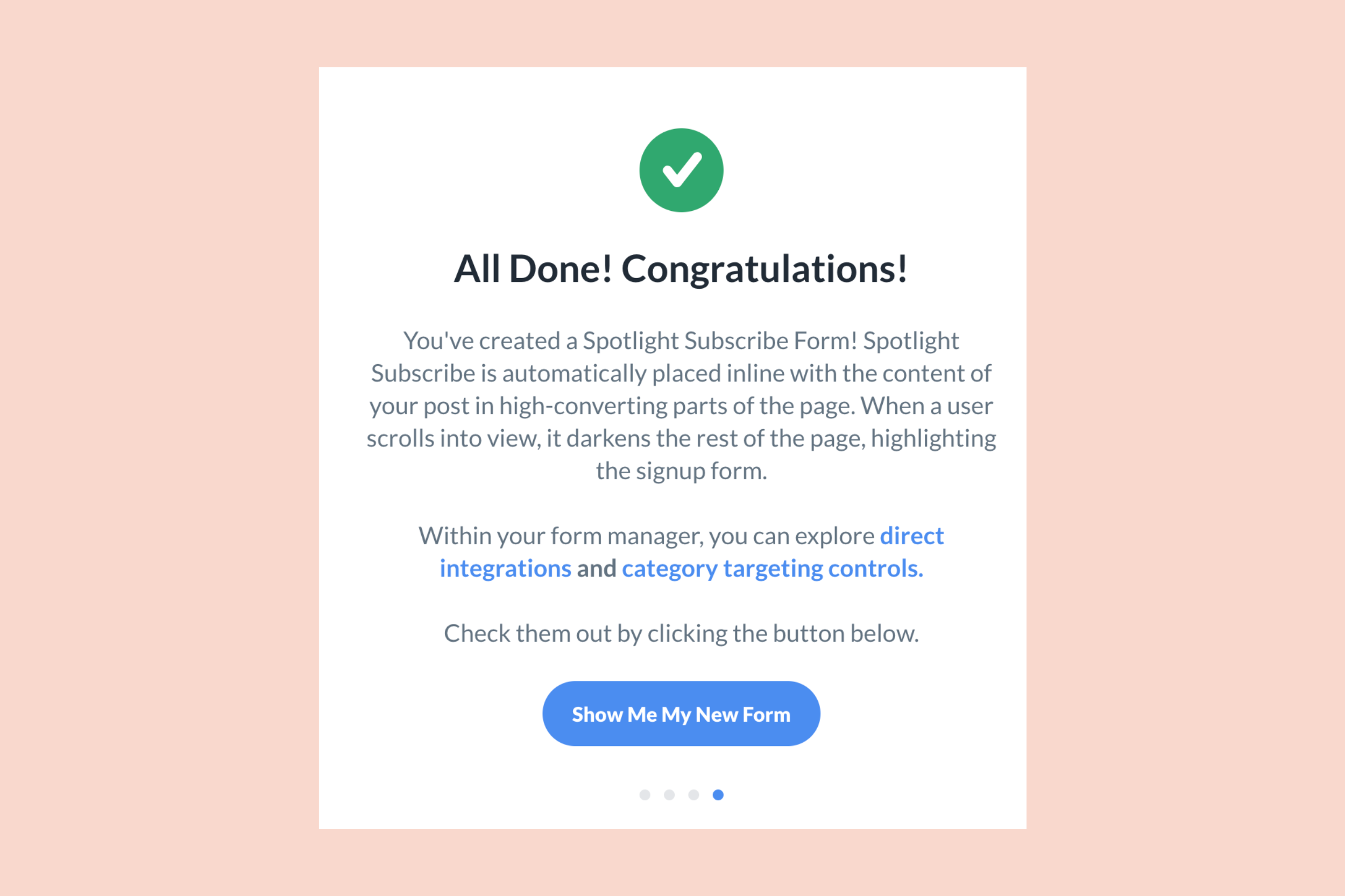 Note: If you'd like for your Spotlight Subscribe form to display across all posts on your site, you'll want to select that form in the Default Spotlight Subscribe Form setting: