In Zapier, you have the option to set up a Zap for Subscribe Action Pack by source.
Selecting by source means that the zap would collect all subscribers from the selected Action Pack Item. You can choose to group these "actions" together into one zap or separate them into multiple zaps.
Steps to Select by source
Step 1: Choose Grow app and New Subscription as the Event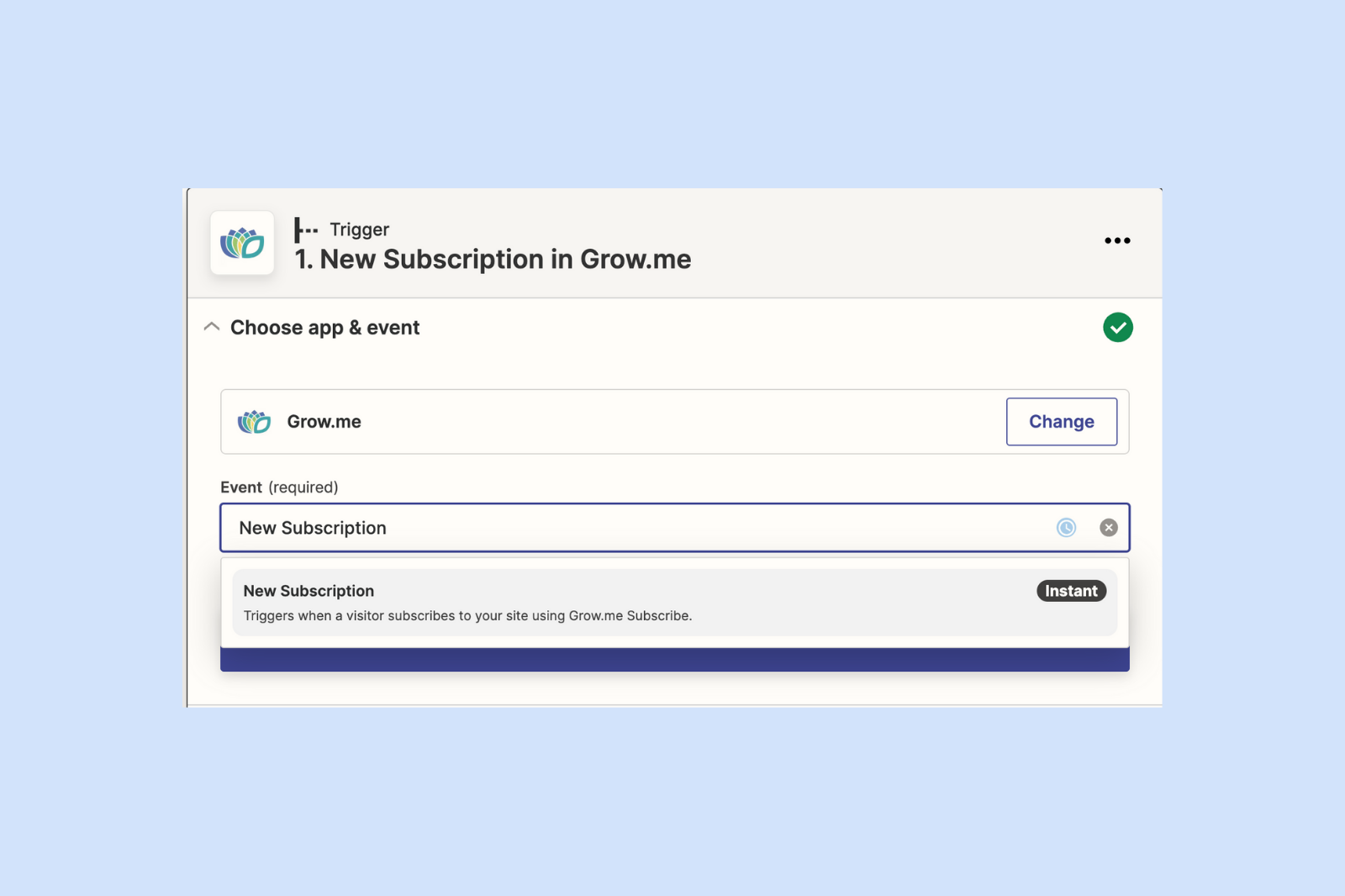 Step 2: Choose Grow Account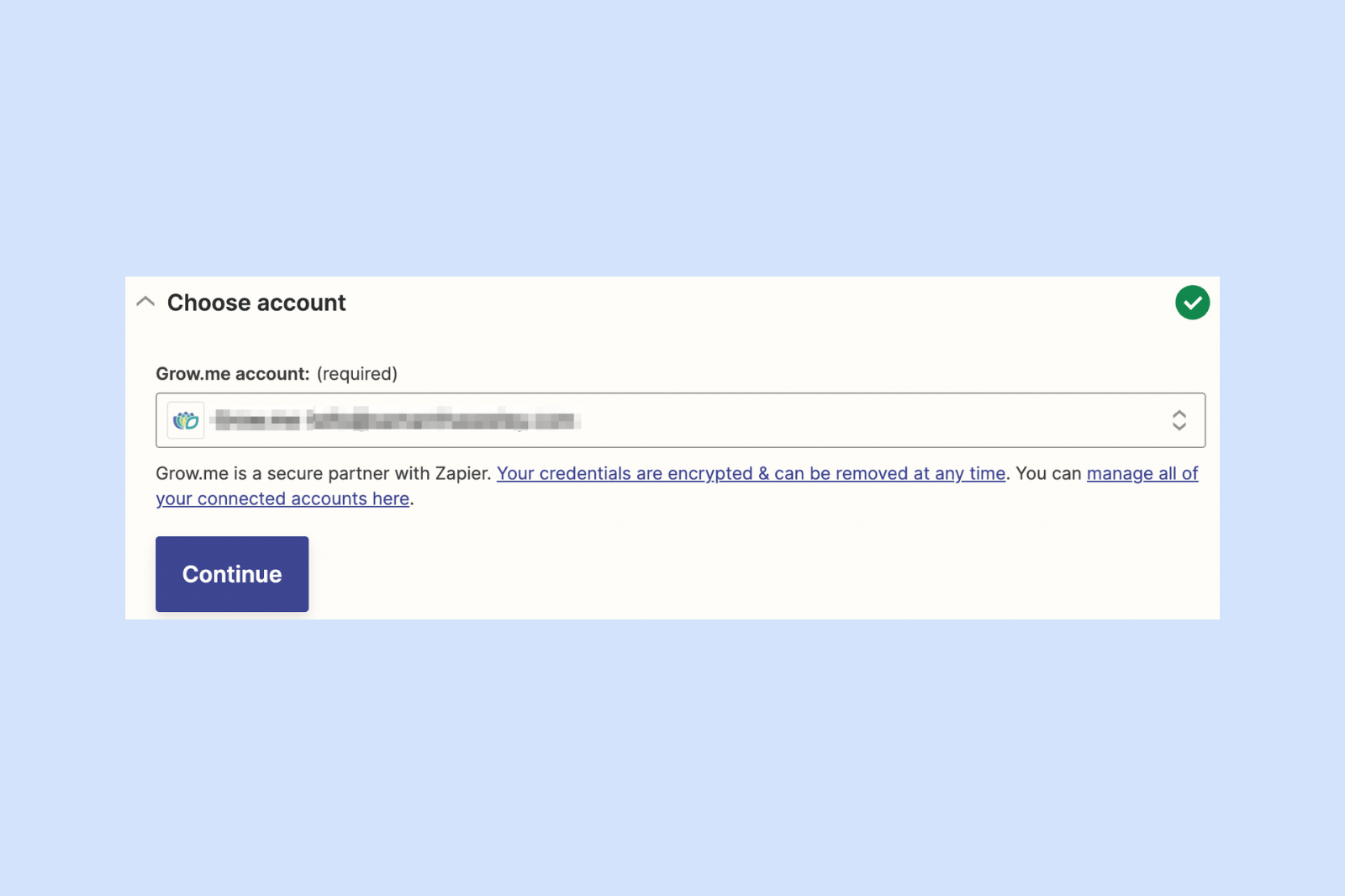 Step 3: Set Up the Trigger - Choose Site. If you have multiple sites using Grow, they will display in the "Site" drop down.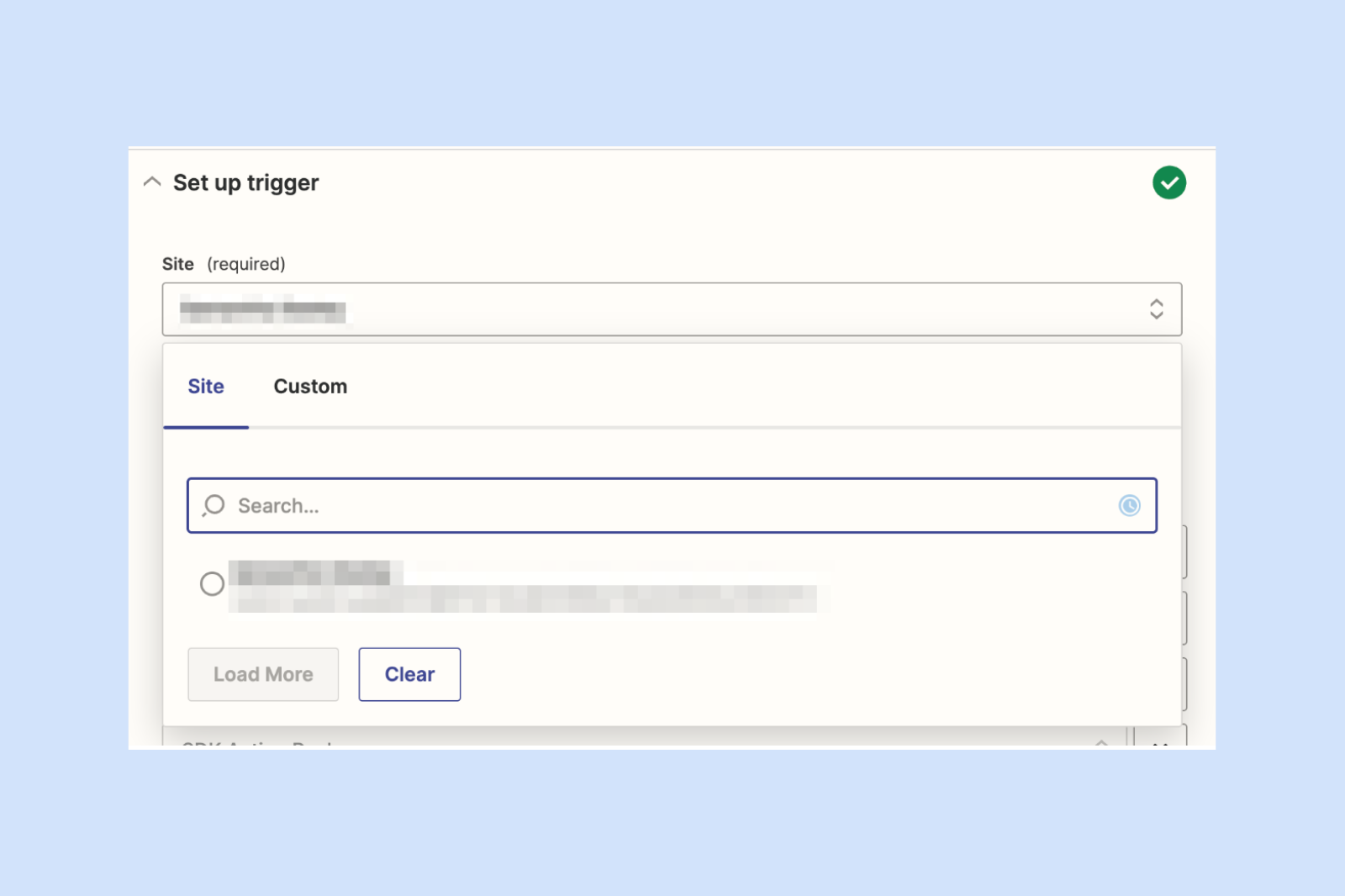 Step 4: Choose "Action Pack" for the Subscription Source.
Note: You can set up different zaps for each Action Pack source or they can select ALL of the sources.
Sources available:
Bookmark Action Pack

Create Action Pack - After a reader favorites using the create save button.

Login Action Pack - After a reader logs in

Sign Up Action Pack - After a reader signs up

SDK Action Pack - After a reader favorites from Grow Social and/or WPRM/Tasty Save buttons.
Selecting all of the Action Pack CTA's as one source: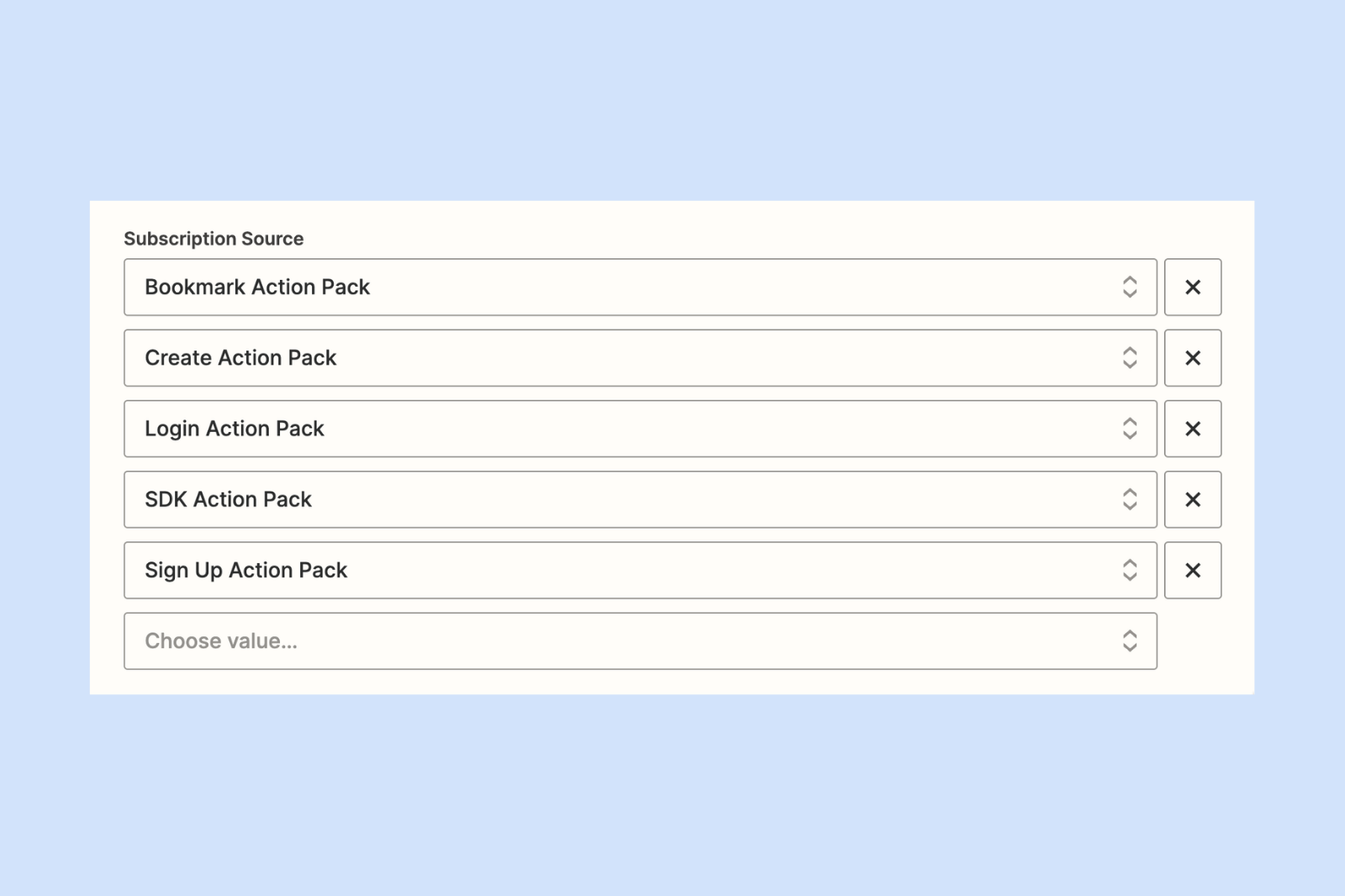 Step 5: Test your Zap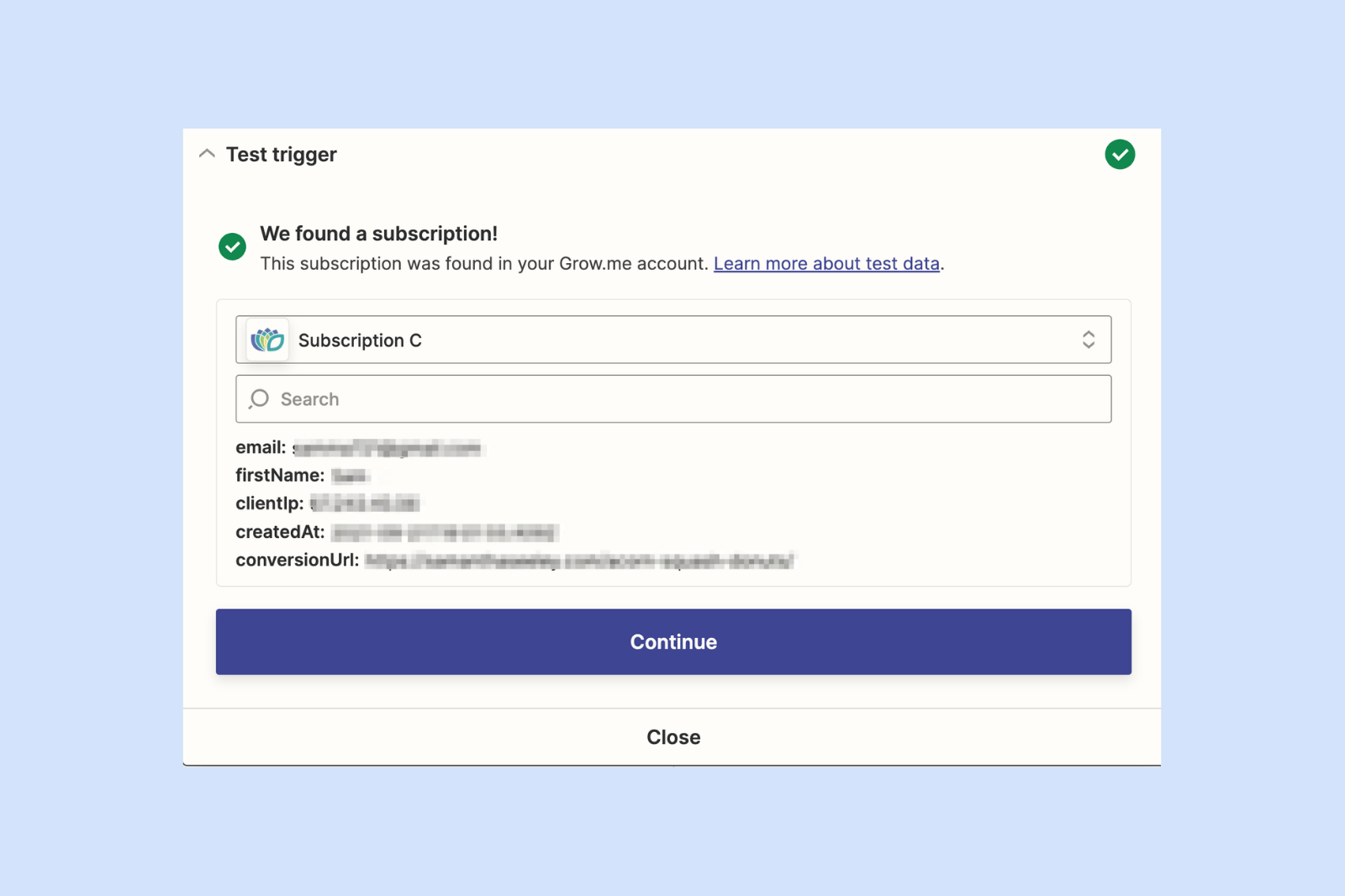 Step 6a: Choose your "Action" Application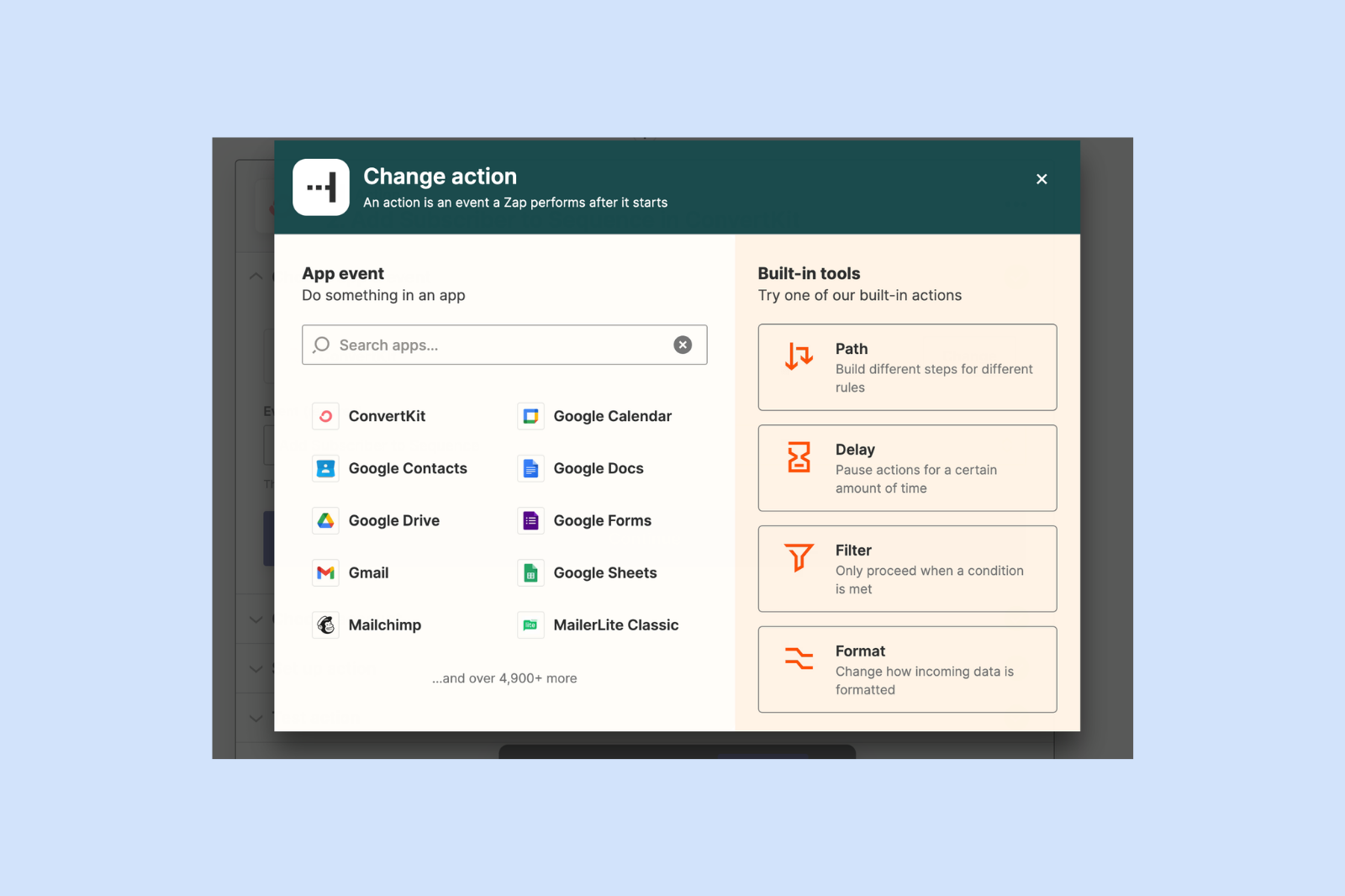 Step 6b: Choose your "Action" event. In the example below we are using ConvertKit and adding a subscriber to a sequence. What you say will vary depending on the "Action" Application you are using.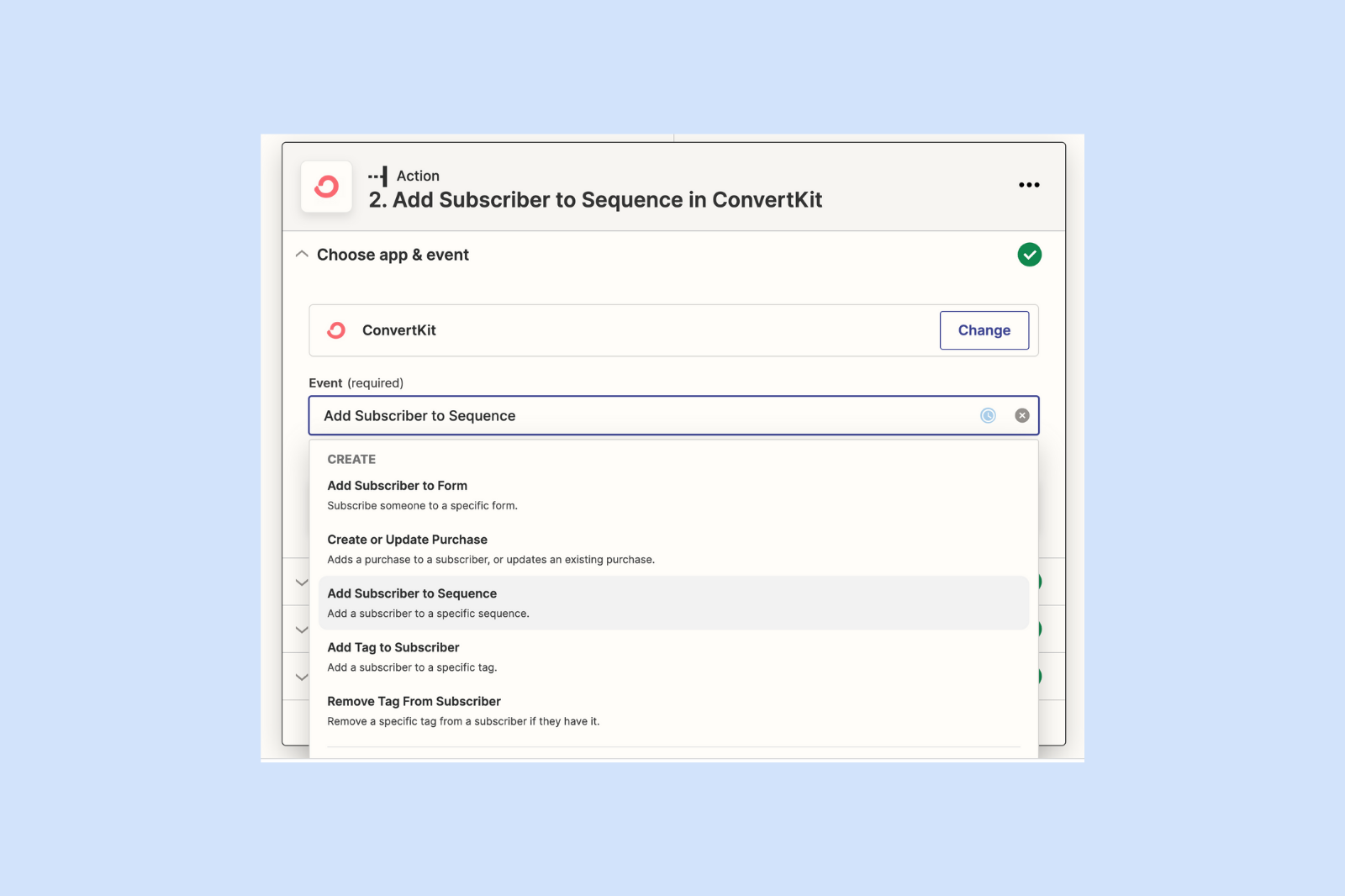 Step 7: Choose your account
Note: You may need to log in or set up some additional settings here such as adding an API key. Follow the prompts - it'll be different for each application.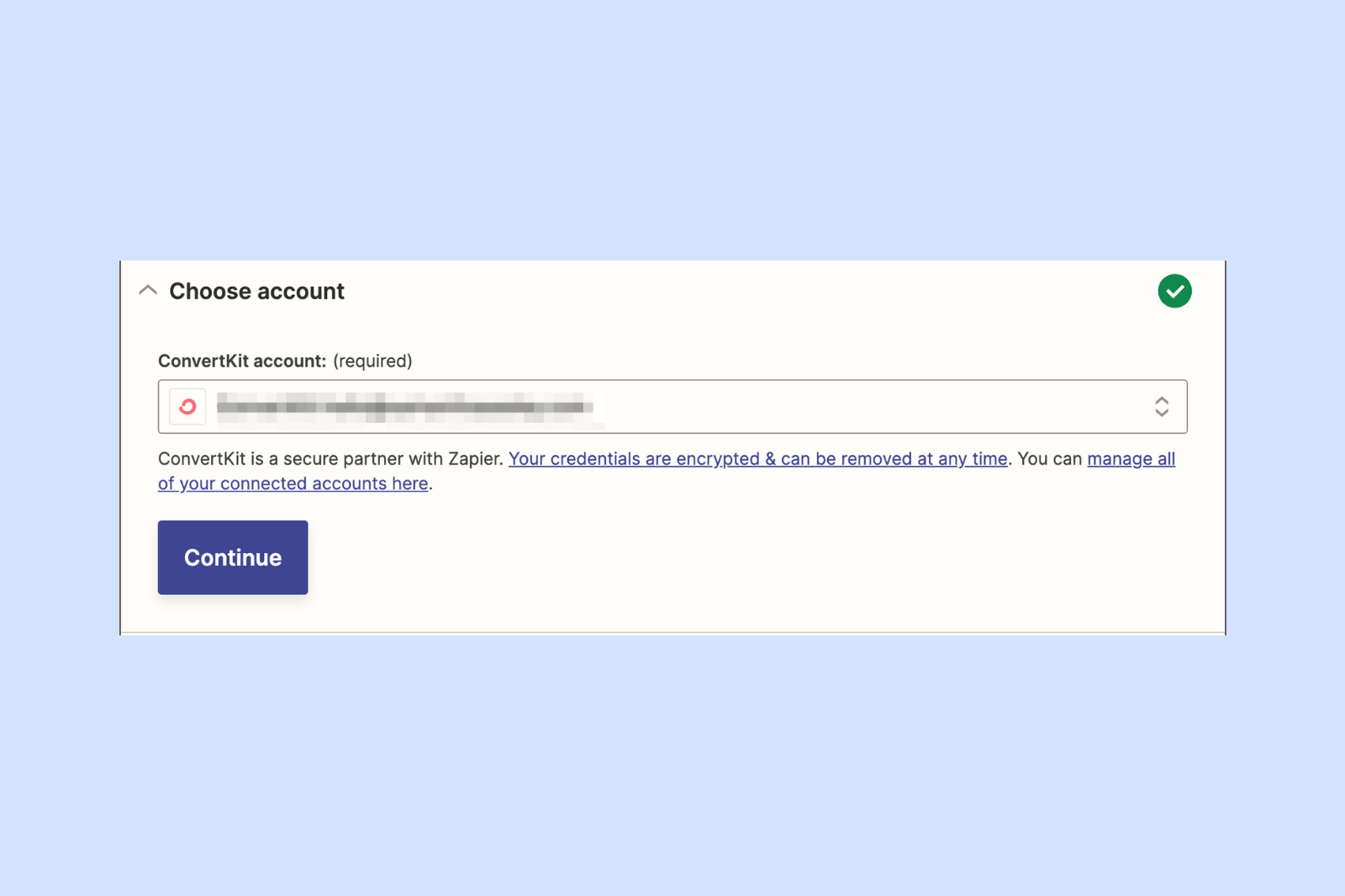 Step 8: Finish setting up the action and test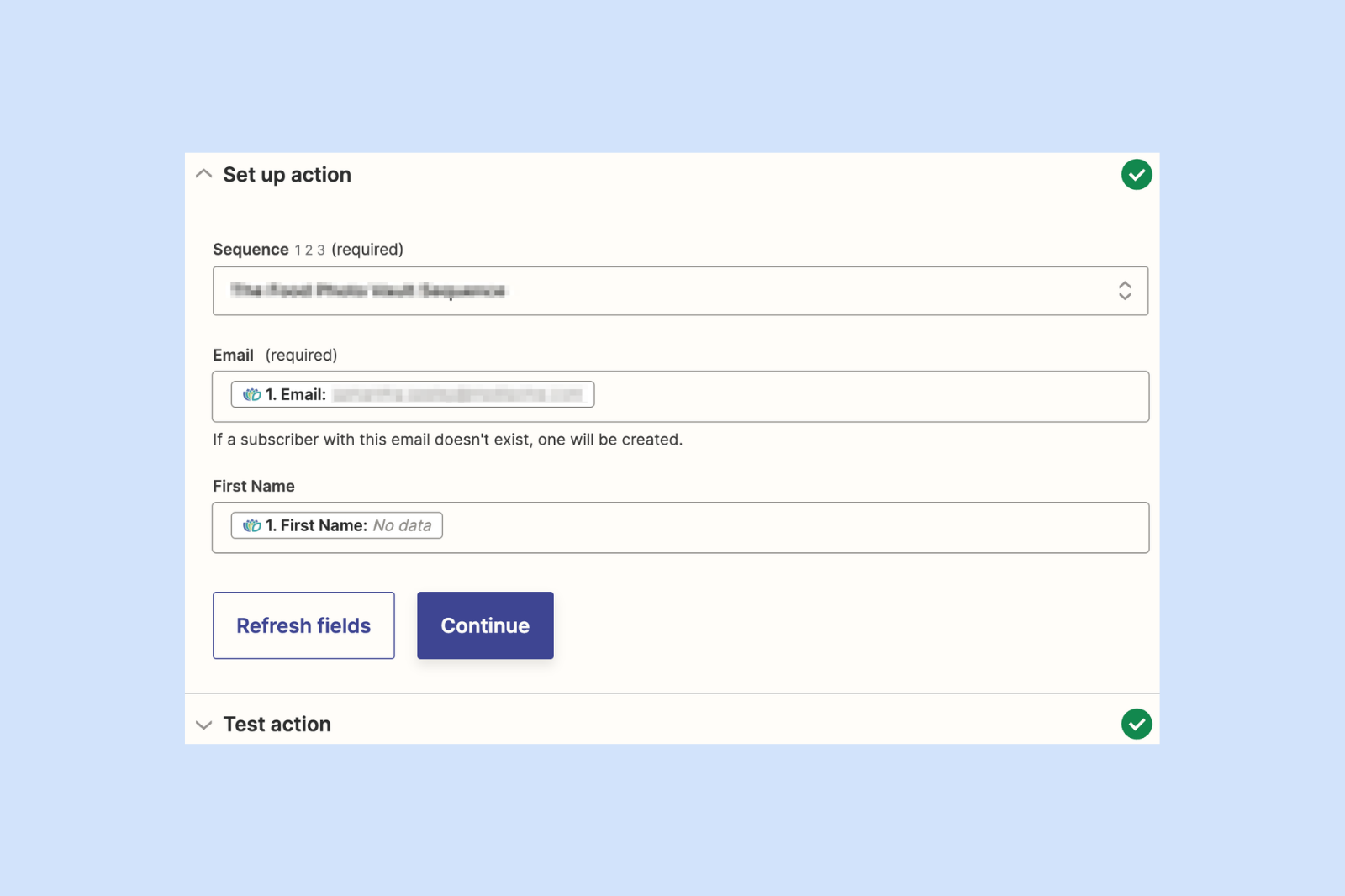 Step 9: Publisher your zap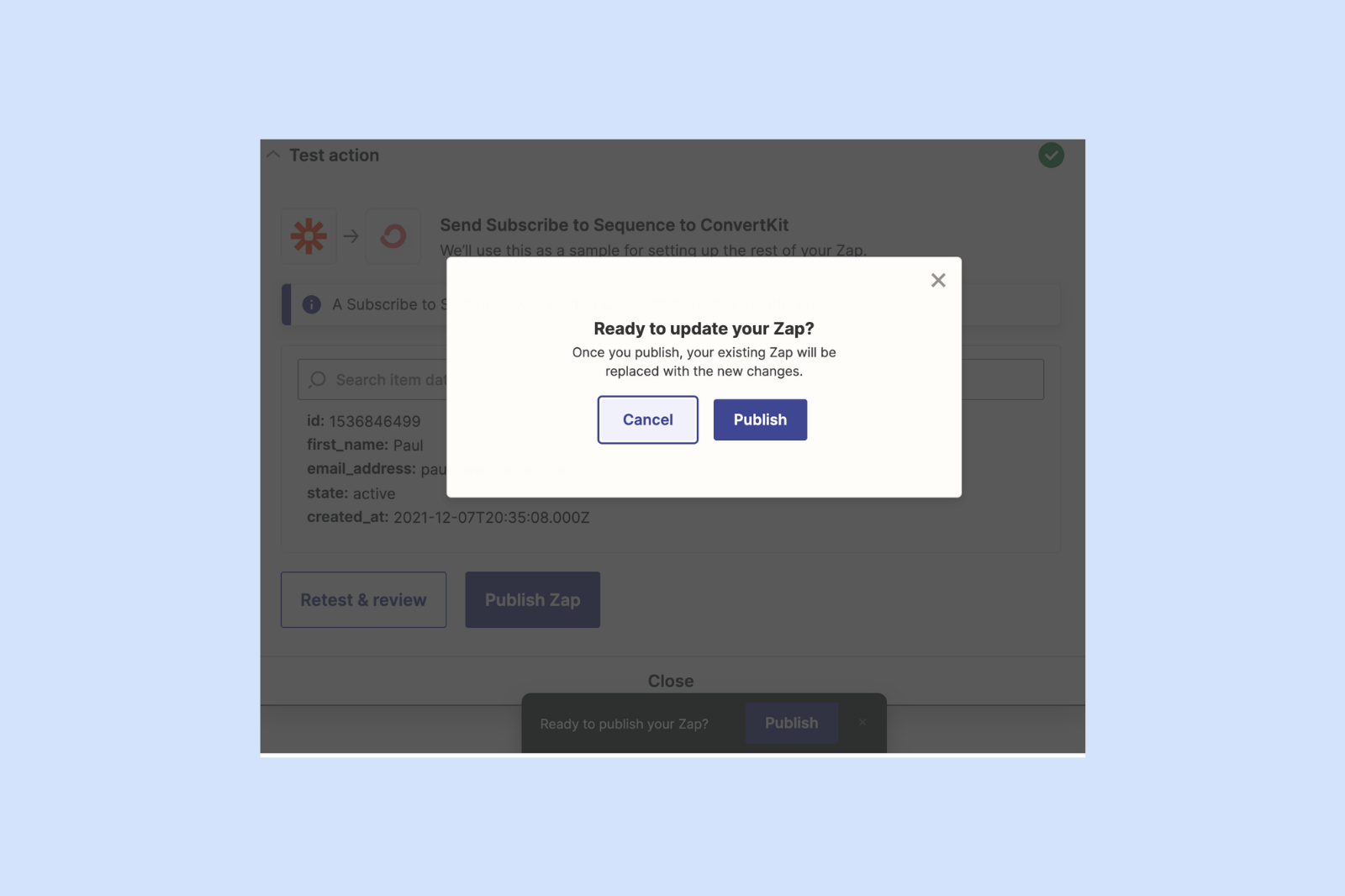 For more information on Zapier and Grow, visit this article.