We've made it quick and easy to create a Grow account! Once you're all set up, you'll be able to customize Grow to your liking for your site.
Create an Account
Step 1: Navigate to publishers.grow.me where you'll see the Create Your Grow Account page.
Step 2: We offer a few ways to create an account including through Google, Facebook, or with your email address.
Note: If you already have a Grow account as a reader, you can use this email with the same password you've used previously to create your Grow account.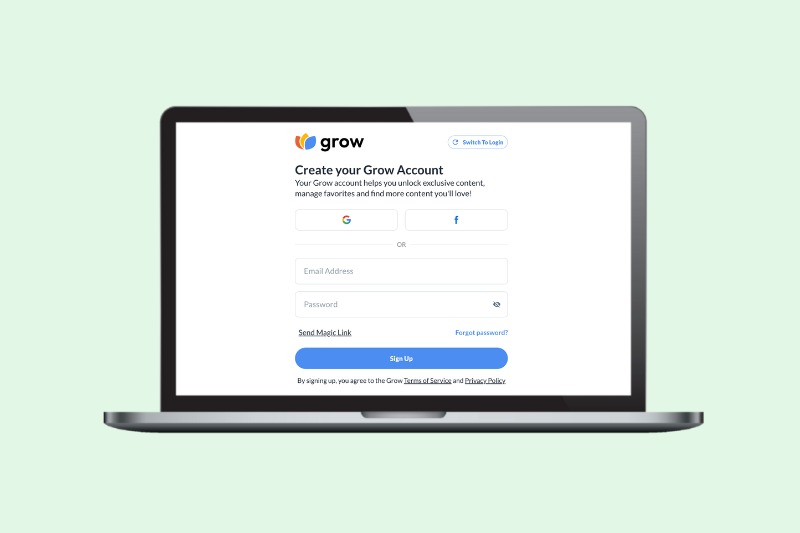 If you've already created a Grow Publisher Portal account and want to sign in, simply click the Switch to Log In button.
Having trouble creating an account?
You may run into an issue with creating an account if you've already used the email for an account before.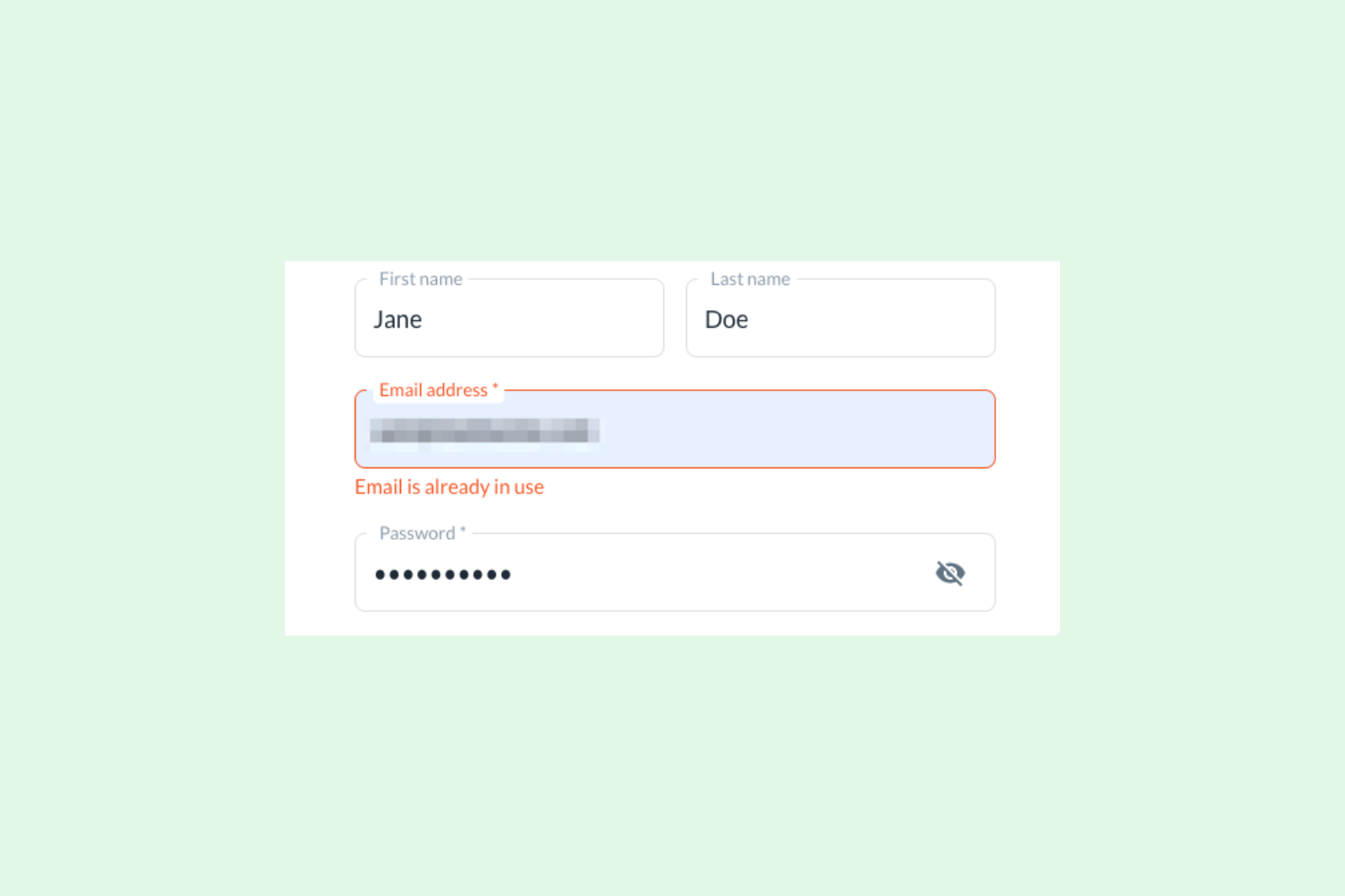 If you don't remember what password you used for that email/account, you can use the following options:
The Forgot Password?

option will send an email to reset your password.

The Send Magic Link option will send an email with a link to access your Grow account.