Subscribe Advanced Settings allow you to add additional fields to your Subscribe forms.
Where to Find Advanced Settings
Go to your Grow Publisher Portal Subscribe Section > Grow Forms, then click Manage Form to see the settings for your already existing Subscribe Forms.

Scroll to the bottom and click the arrow beside Advanced to display the available options (you'll see the same setting options in every form).
For Spotlight and Manual Placement Subscribe forms, you'll see the settings below: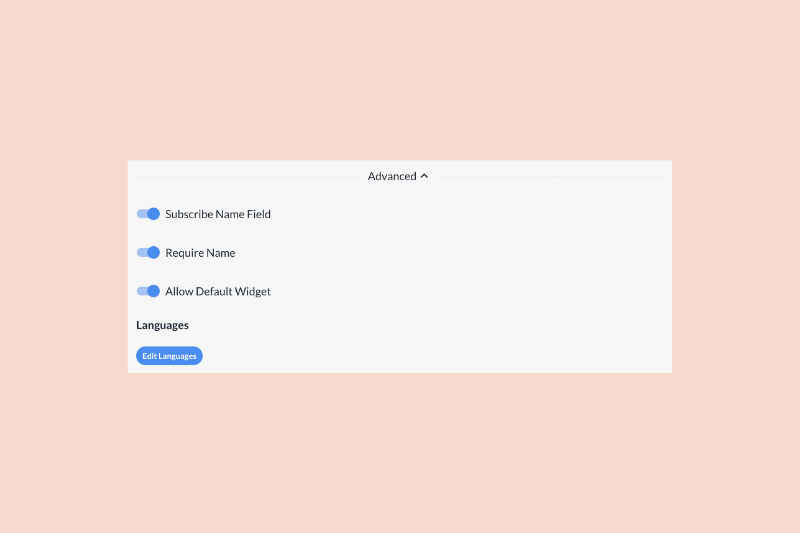 For Click to Subscribe and Pop Up Subscribe forms, you'll see the settings below: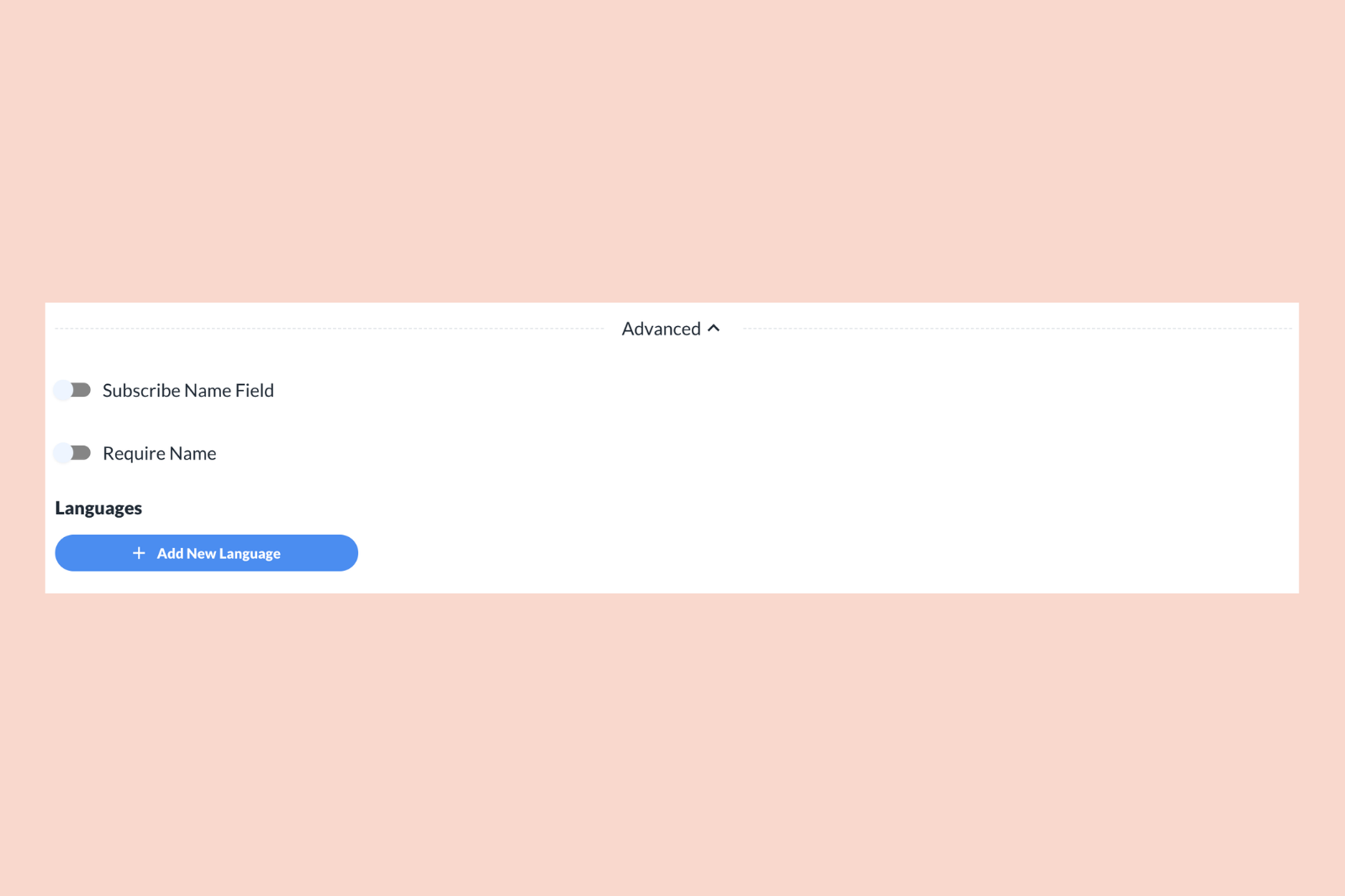 Subscribe Name Field: While this isn't required, it gives your readers the option to input their name when subscribing.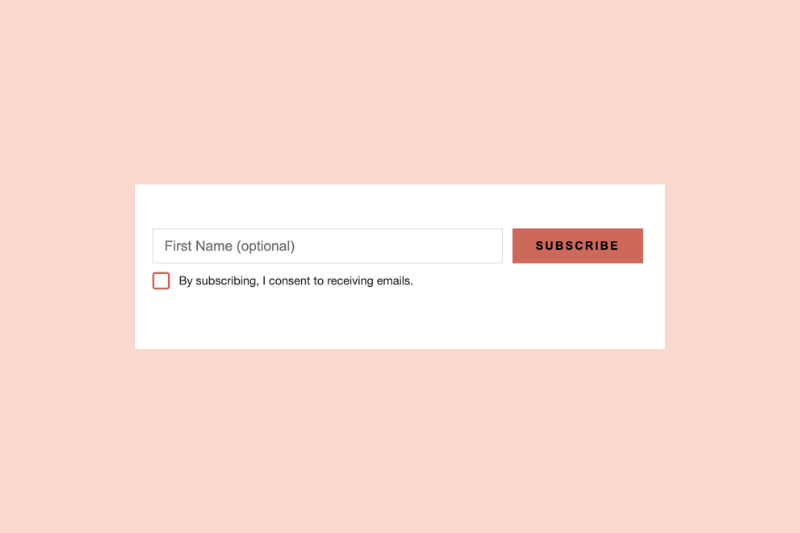 Require Name: This requires your reader to input their first name before subscribing to your newsletter. If you decide to add a Name field, it will be available in both Zapier and the CSV download to include in your subscriber list for more personalized greetings.
Allow Default Widget: This setting helps with the use of Multiple Widgets. It allows your default widget to show along with this widget. Therefore, you will have two Subscribe widgets on one page.
Languages: Click the 'Edit Languages' button to see these options: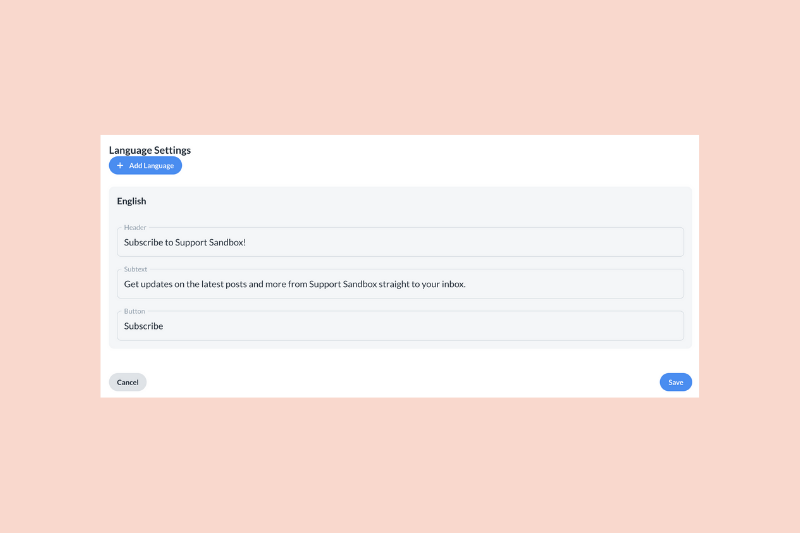 From here, you can add new languages, and edit the title, subtext, and button text of your Subscribe form(s).
You can choose from German, Spanish, French, Italian, Dutch, and Swedish.