The Inview Effect for Subscribe lengthens the height of the Spotlight Subscribe window, and makes it temporarily "sticky" as the reader scrolls. This makes the form more viewable, which in turn can lead to more readers signing up for your newsletter.
When testing this feature, publishers saw subscriber increases over 40%. 🙌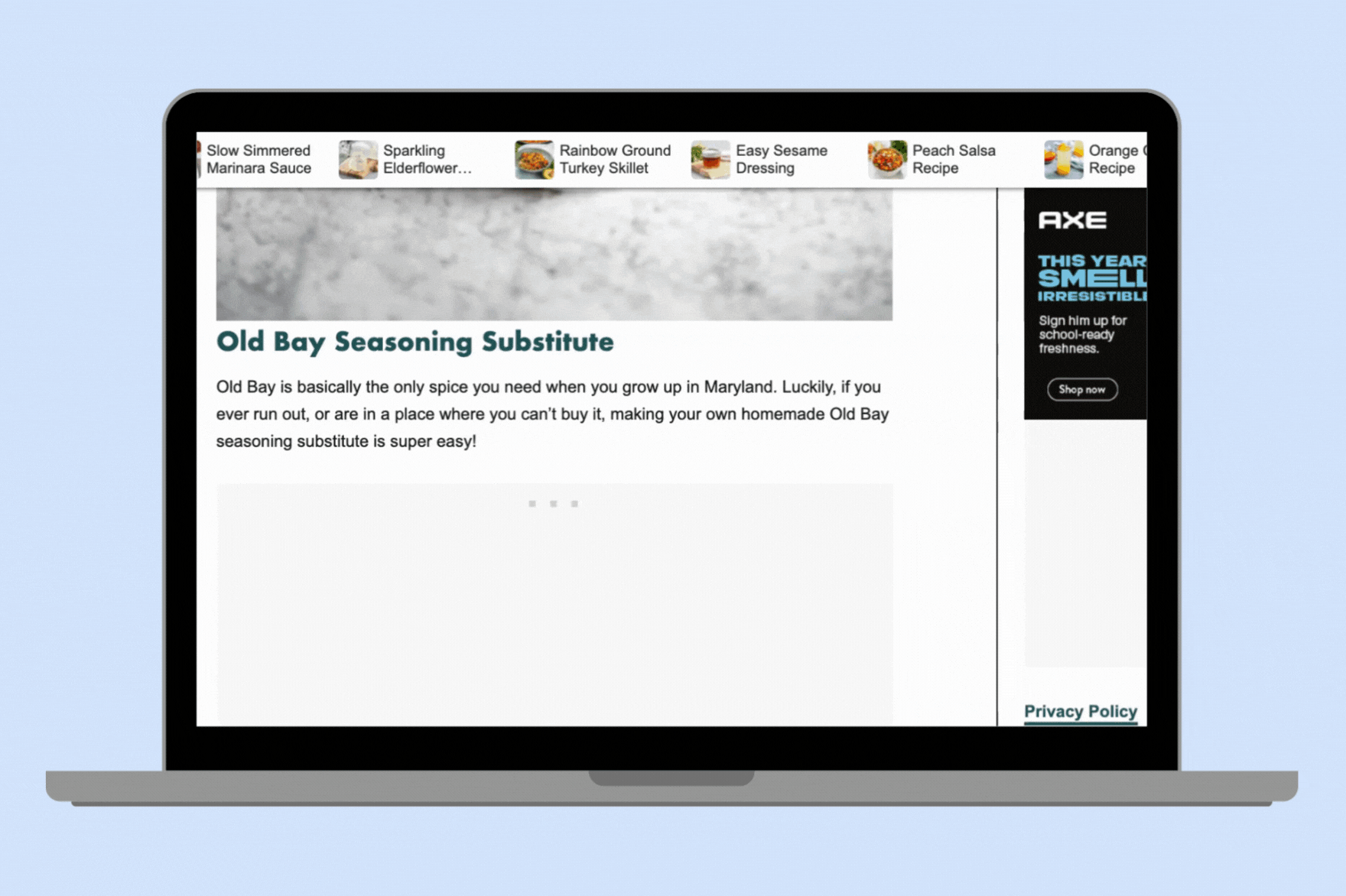 Before you enable, you'll want to make sure you have a Spotlight Subscribe form created; you can double-check this by going to Subscribe Settings > Your Grow Forms List. If you don't have a form yet, you'll want to click Add New Form to set one up!
How Do I Enable Inview?
If you're a new Grow user, this feature is enabled by default. If you've been using Grow for some time, it's a recommended to feature to enable!
After that, head over to Subscribe Settings > Inview Effect. Once you click the toggle, you'll be all set: