Enabling Grow Search will display the search option in the Grow widget. Enabling is easy!
Step 1: Head to Site Settings > Search tab > Search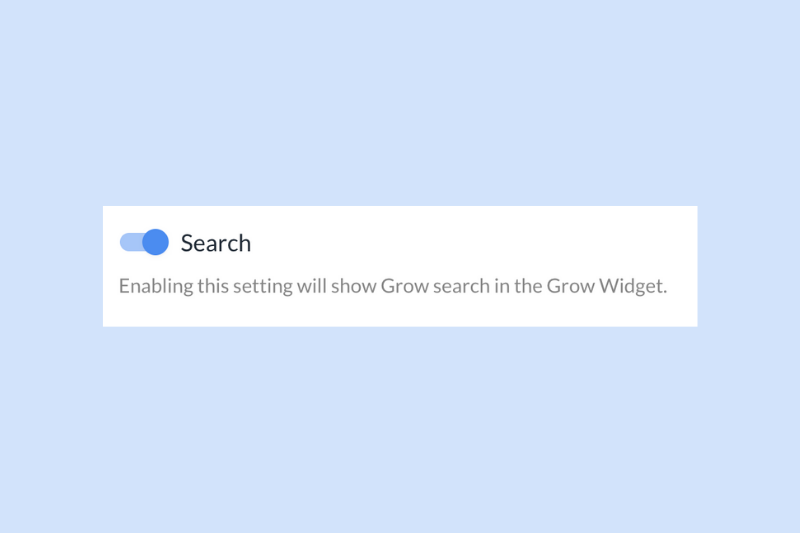 Step 2: Check out your Grow widget - you'll see the Search option listed: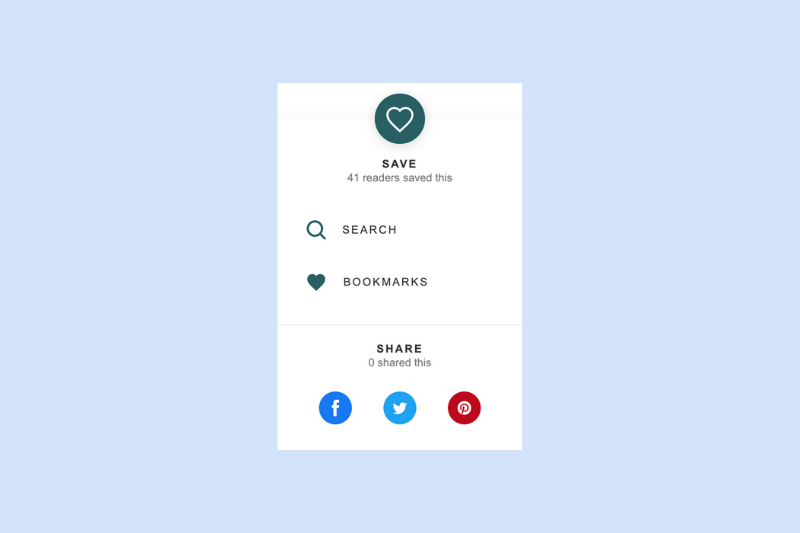 Step 3: Clicking the search icon will pull up an area to quickly search for posts on a site. Readers can view posts and can also access their bookmarks and account information.