Not sure what Grow is and why you should use it? Check out these awesome features!
🔖 FAVORITES - Save, bookmark, and share your favorite posts from thousands of sites!

🔦 SUBSCRIBE - Subscribe to your favorite site's newsletter to never miss an update!

🍰 RECIPE AND HOW-TO CARD FAVORITES - Save your favorite recipes/how-to projects directly from the beautiful recipe card!

💡RECOMMENDED CONTENT - Explore your favorite sites and learn more from your favorite content creators!
Still want to delete your account? Here's what happens if you permanently delete your Grow account:
You'll no longer have access to any favorites/bookmarks from your favorite sites.

You'll no longer receive emails from Grow.

You'll no longer be able to save and view your favorites from over 3000 sites.

You'll no longer be able to access Exclusive Content set by content creators.
What happens to the newsletters I've subscribed to?
You'll still receive newsletters from sites that you've subscribed to, unless you've reached out to the site directly to unsubscribe.
Not convinced to keep Grow? We're sorry to see you go, but here's what you need to do.
1 - Navigate to your Grow Account page by going to the Grow widget, clicking the right icon, and selecting Account: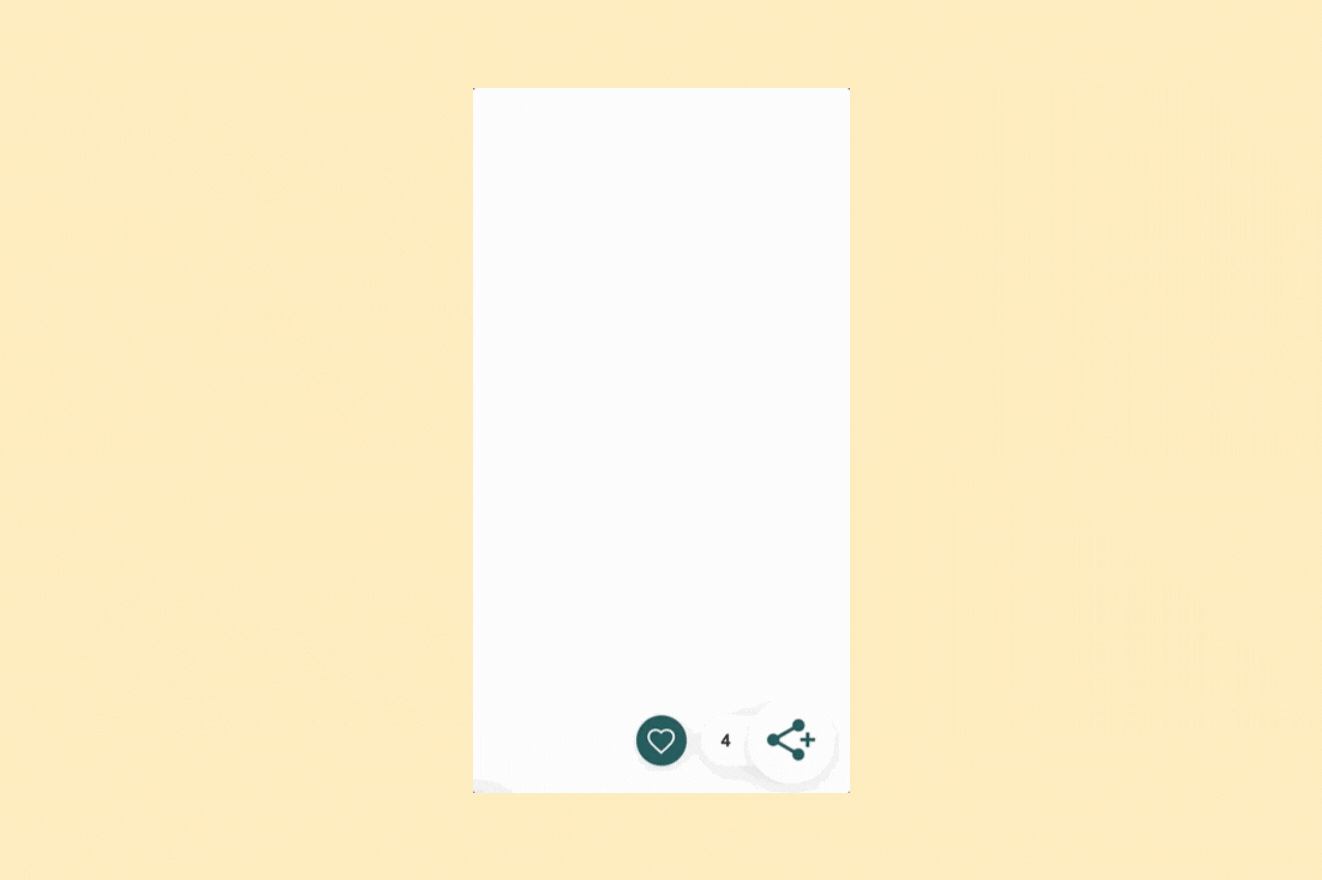 2 - Click on Tools on the left side, then open the Advanced settings and click on Delete Account: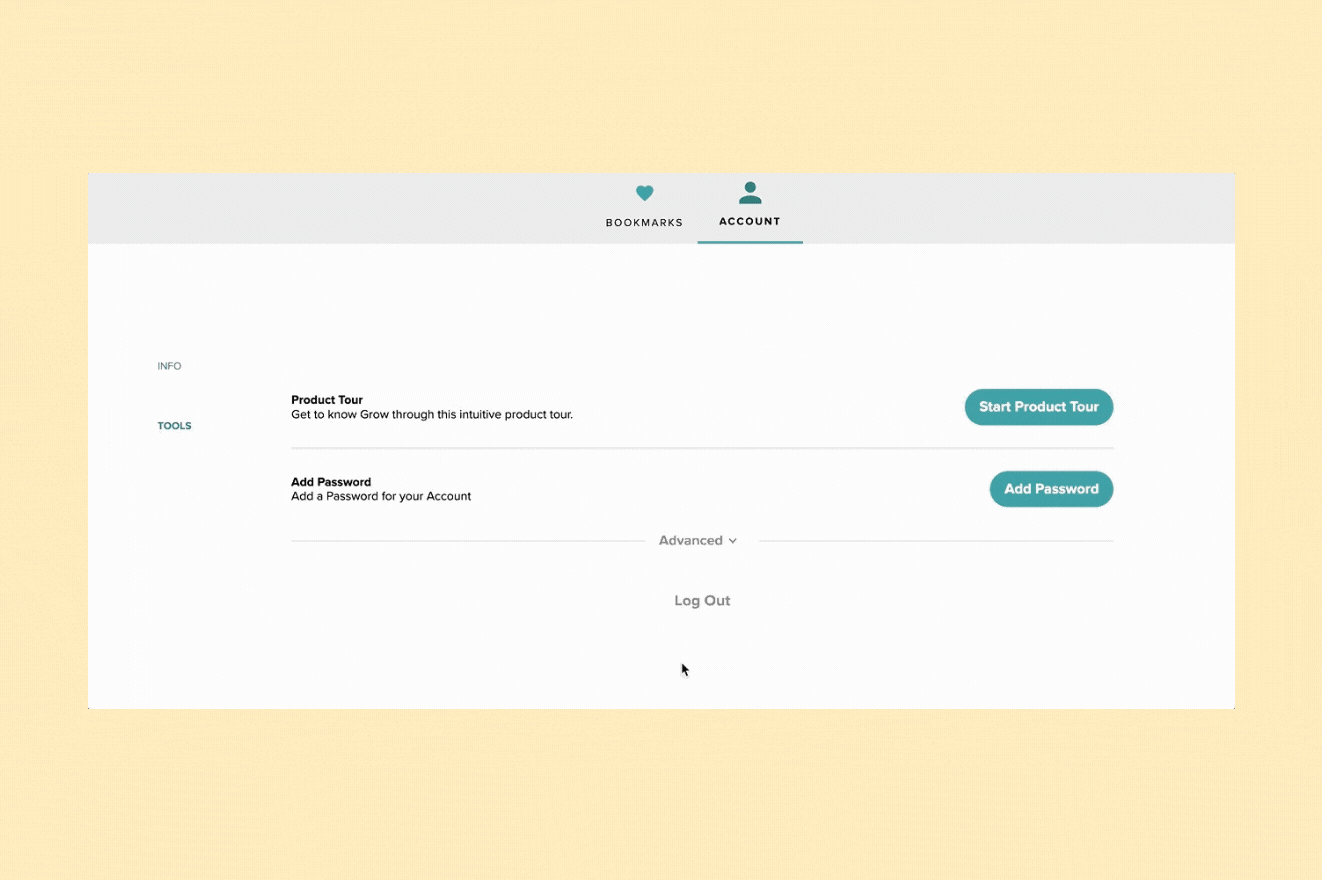 3 - Click Continue if you're sure you want to delete your account: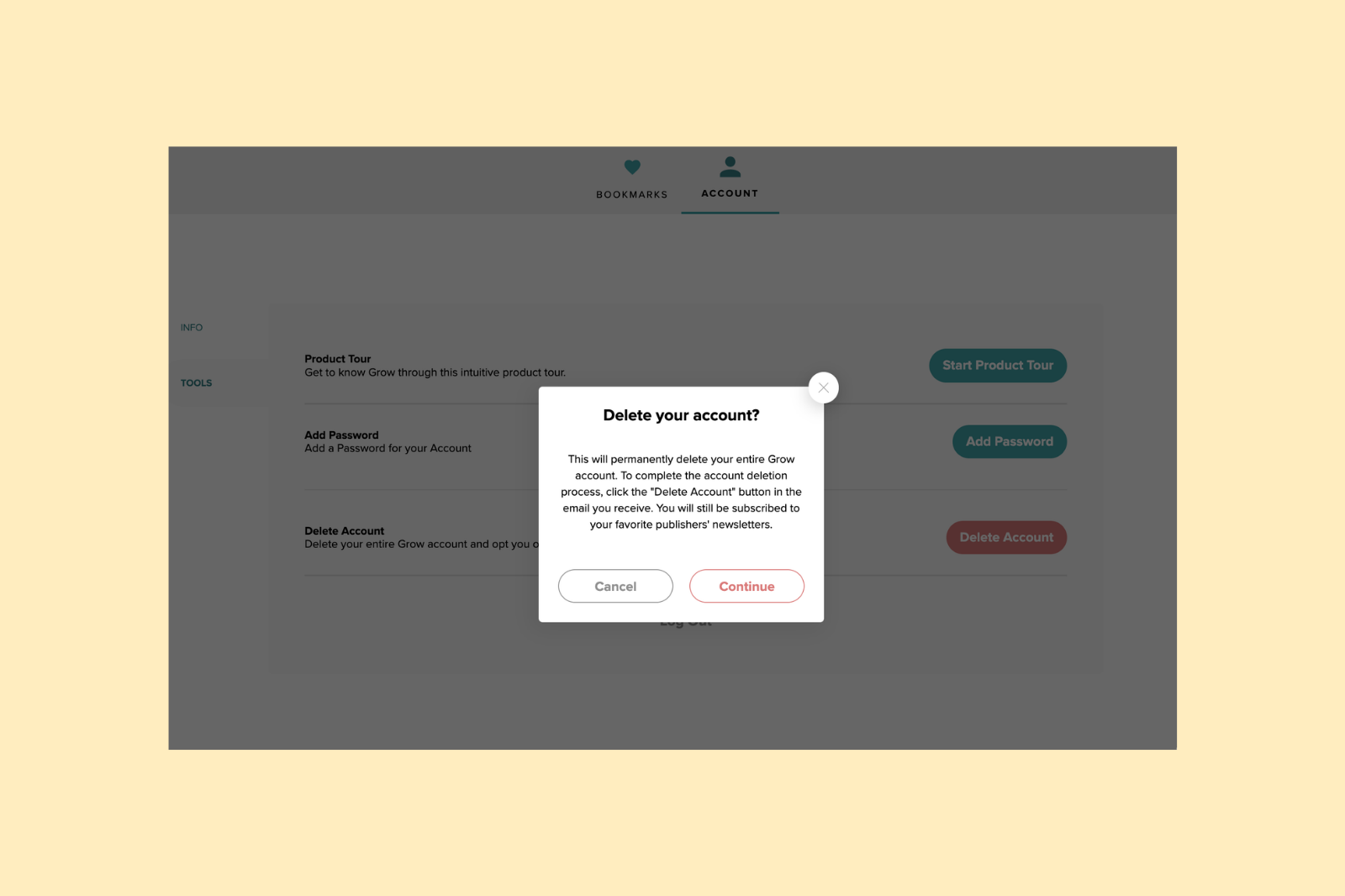 4 - To finish the deletion process, head to your email and click the Delete Account button. You'll then receive a confirmation screen.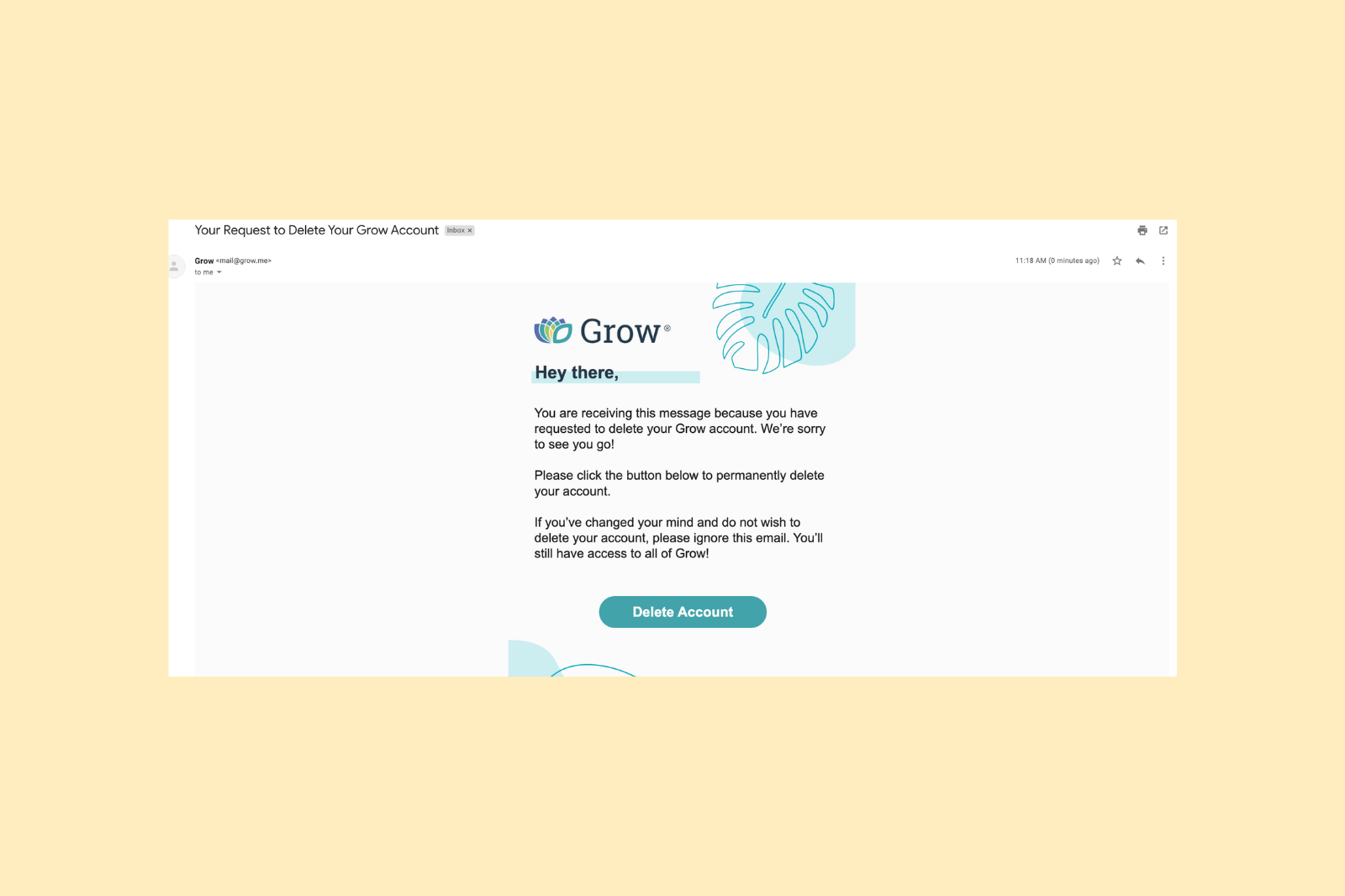 Confirmation Screen: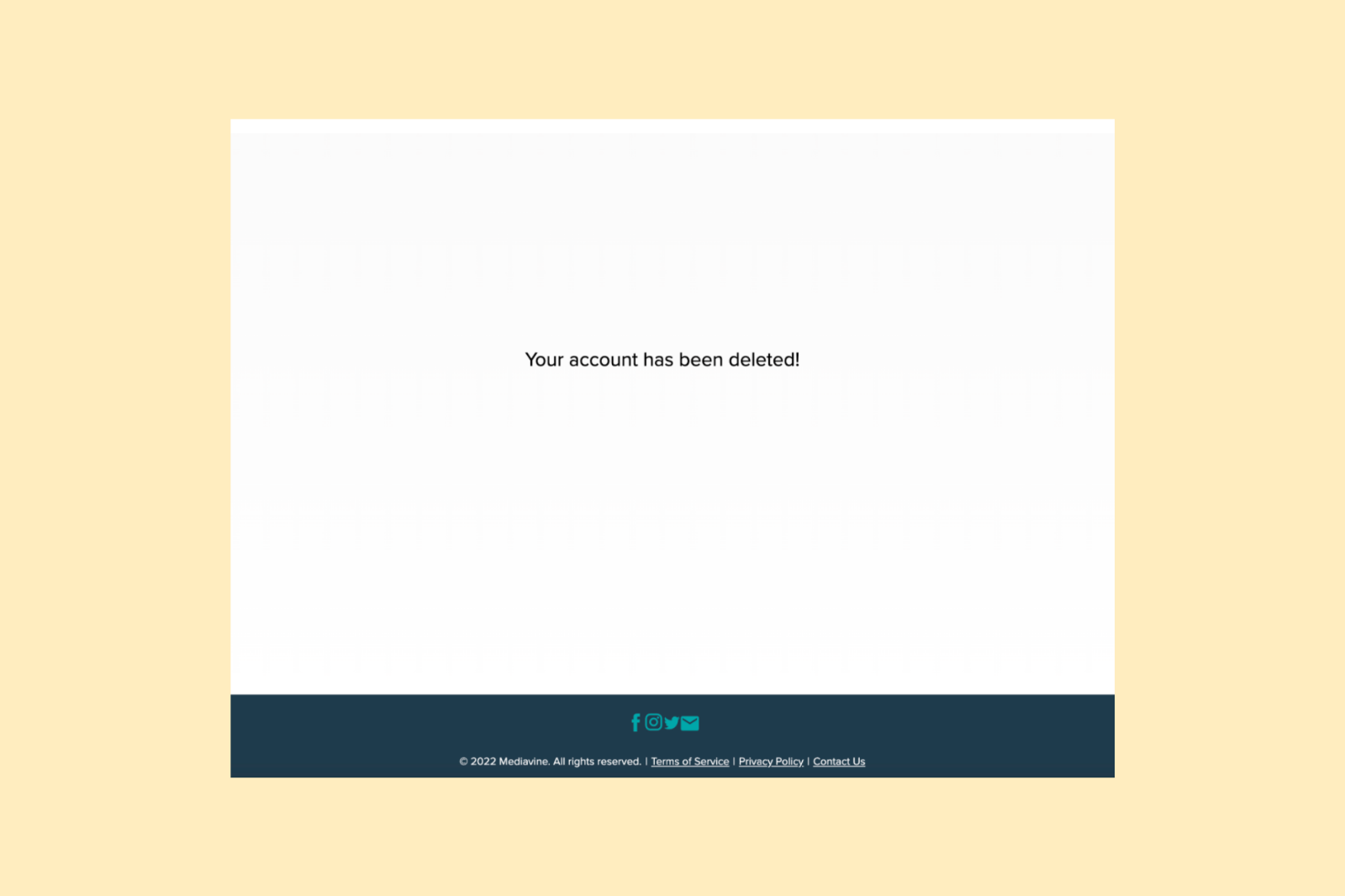 That's it! Your account has been deleted.