If you are looking to lock a PDF or almost any format of printable image, in WordPress you'll have the ability to add Additional CSS to that image.
To lock a PDF, you'll need to add a File Gutenberg block, whereas locking an image, is an Image block.
Step 1: In WordPress using the Gutenberg editor, click on the object itself and go to the Advanced section on the right-hand side of the screen: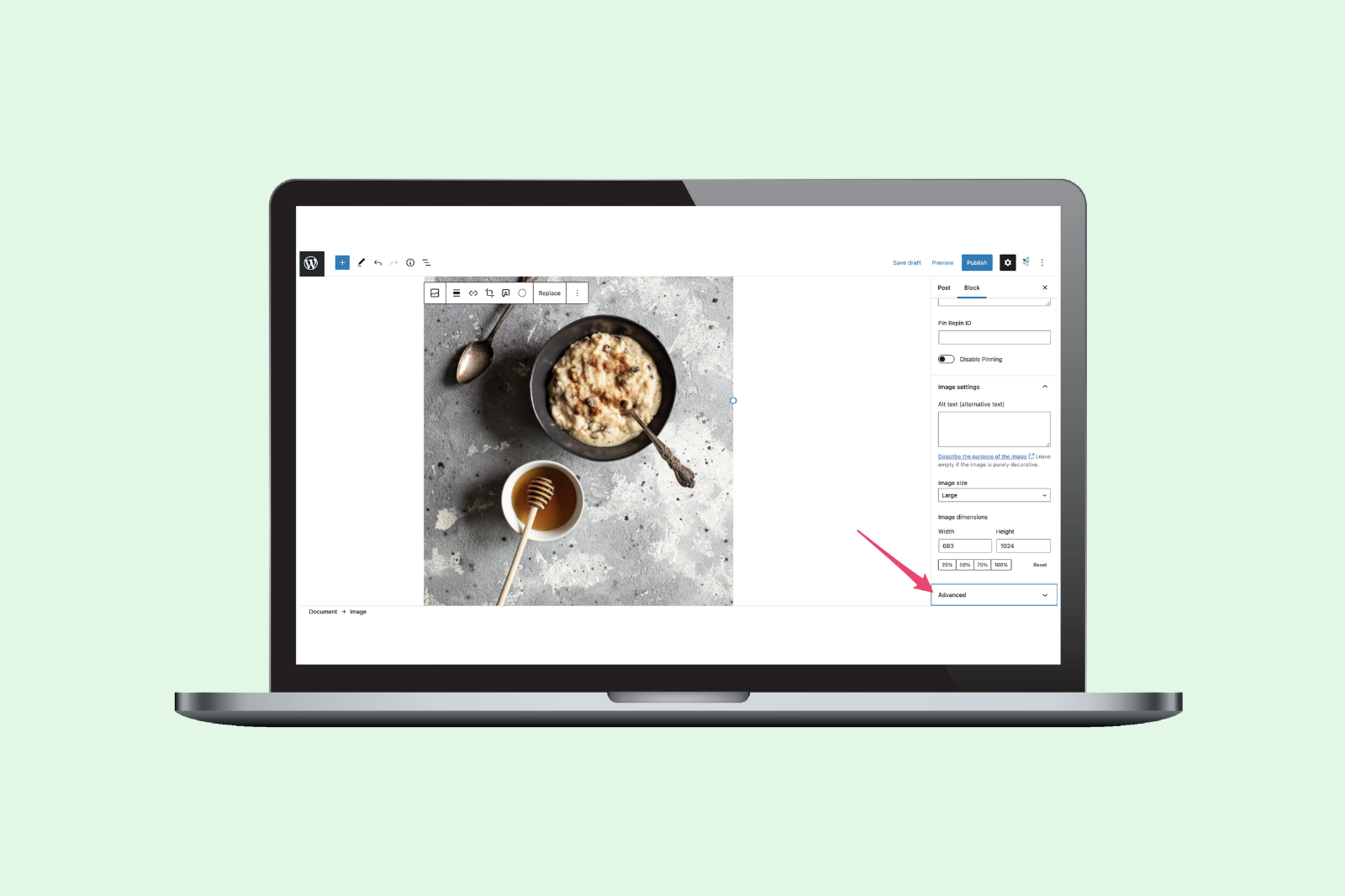 Step 2: Grab the CSS code from the Exclusive Content widget you are using. Make sure you've saved the widget (this will populate the code you need):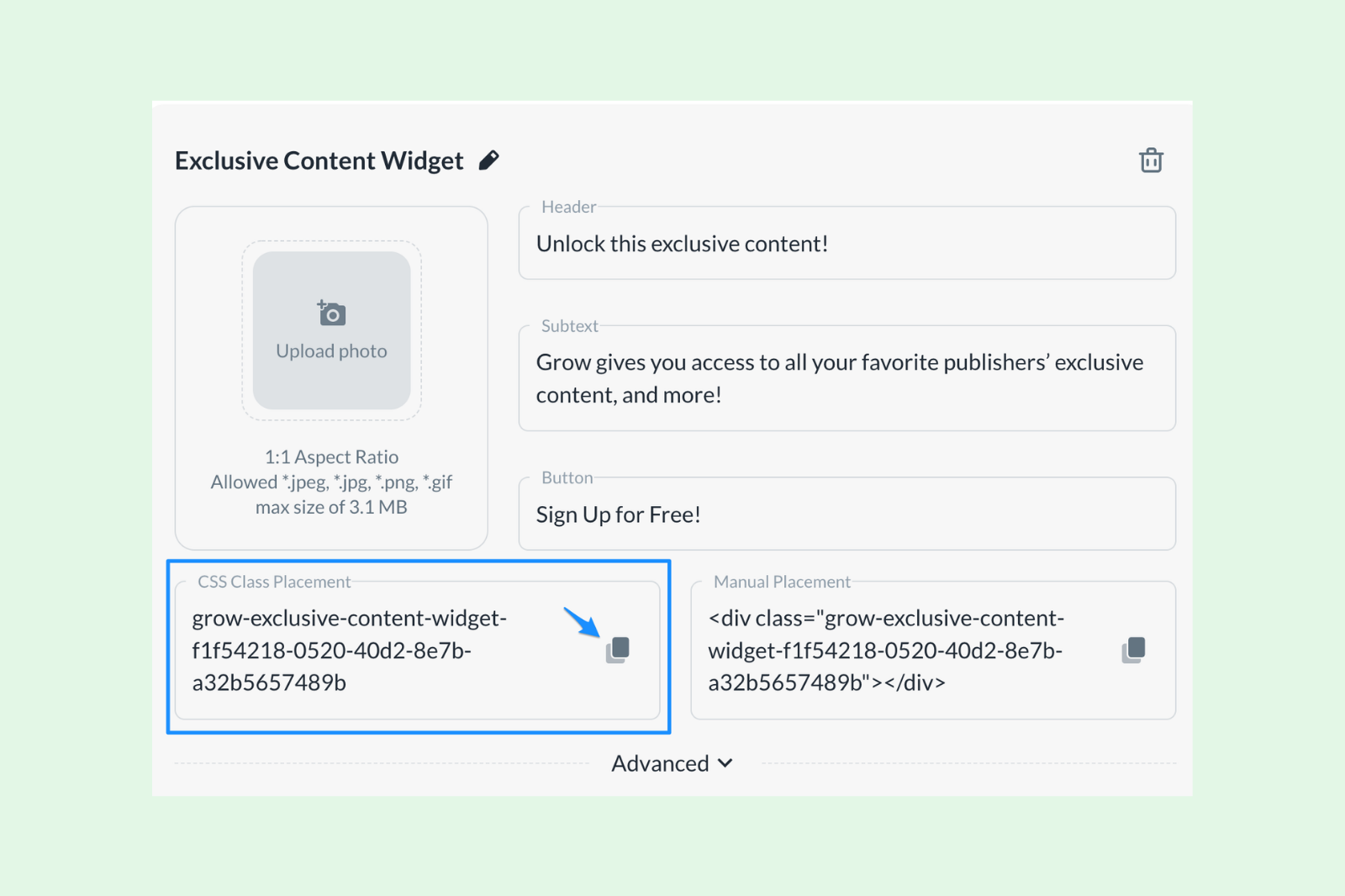 Step 3: Go back to Wordpress and place the Exclusive Content CSS Class Placement code under the Additional CSS class(es) section (this should be located on the right-hand side of your editor):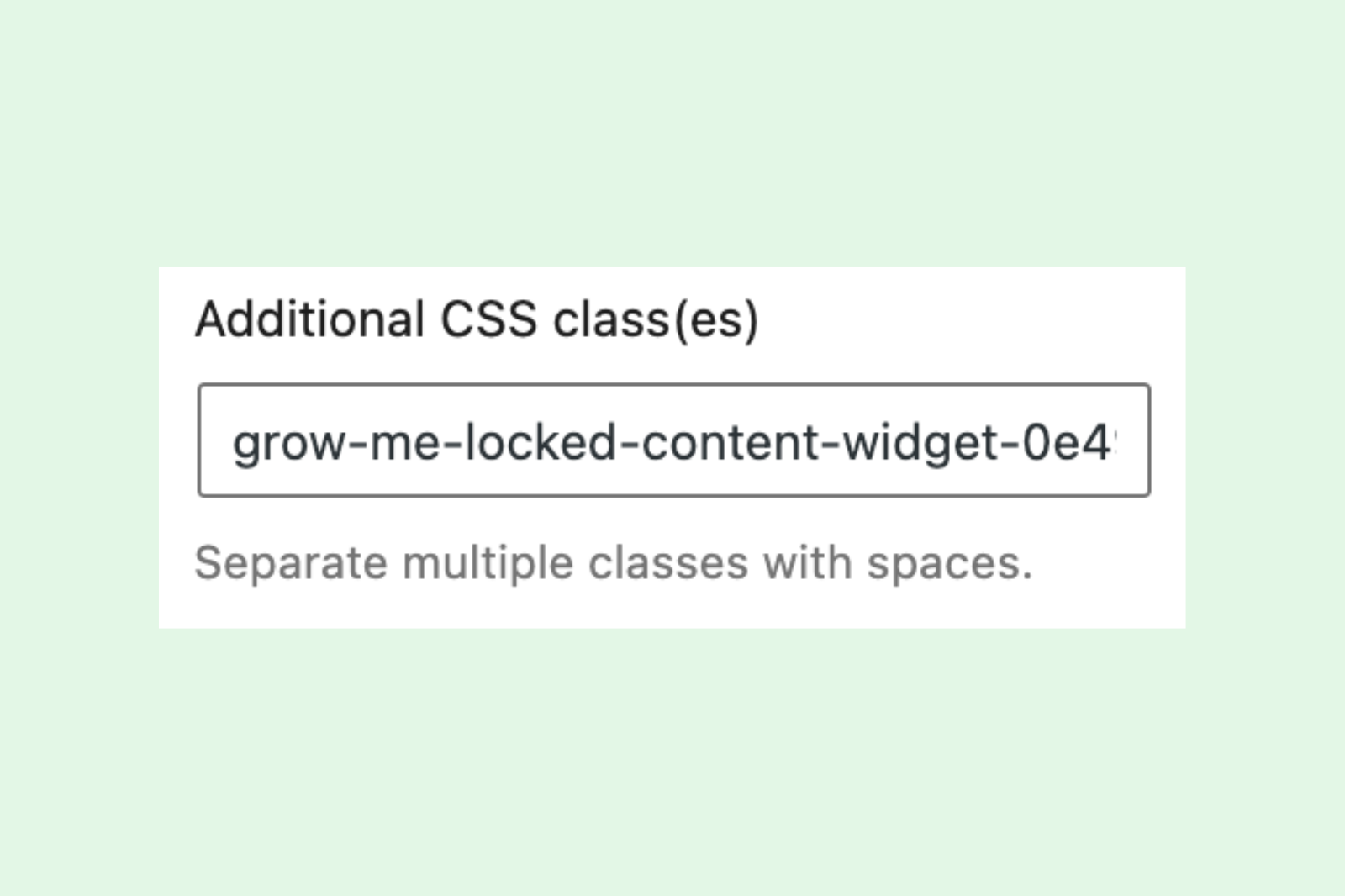 Then you're done!
Go ahead and test your post using an incognito window.