If you're looking to lock your Create Card, you'll want to use our CSS placement option using the following steps.

Step 1: Copy the Exclusive Content CSS Class Placement code from the Exclusive Content widget you are using. Make sure you've saved the widget (this will populate the code you need):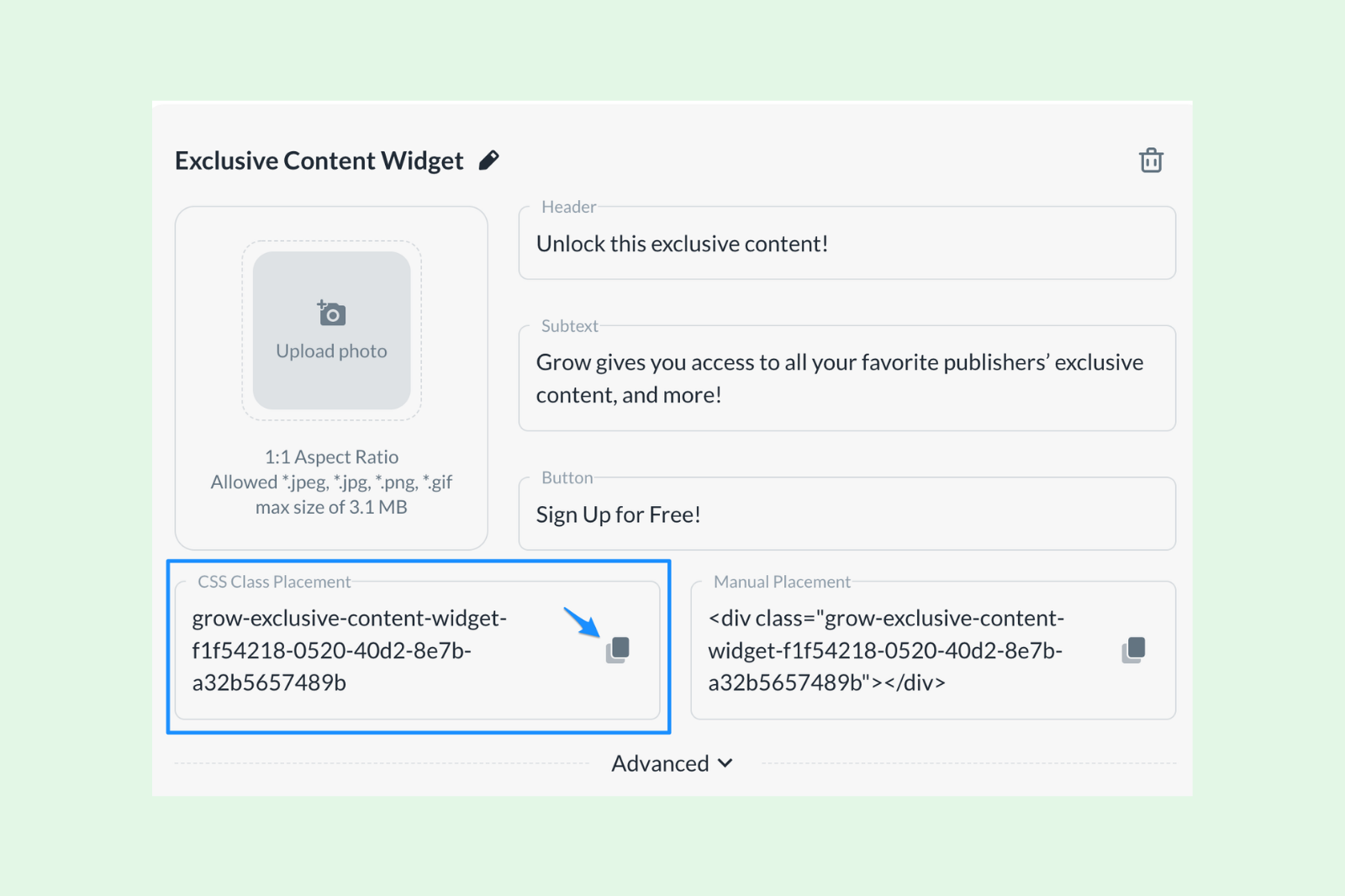 Step 2: Select the Create Card and scroll down to the Custom Fields section, this is where you'll paste that CSS code that you copied from your Exclusive Content Widget.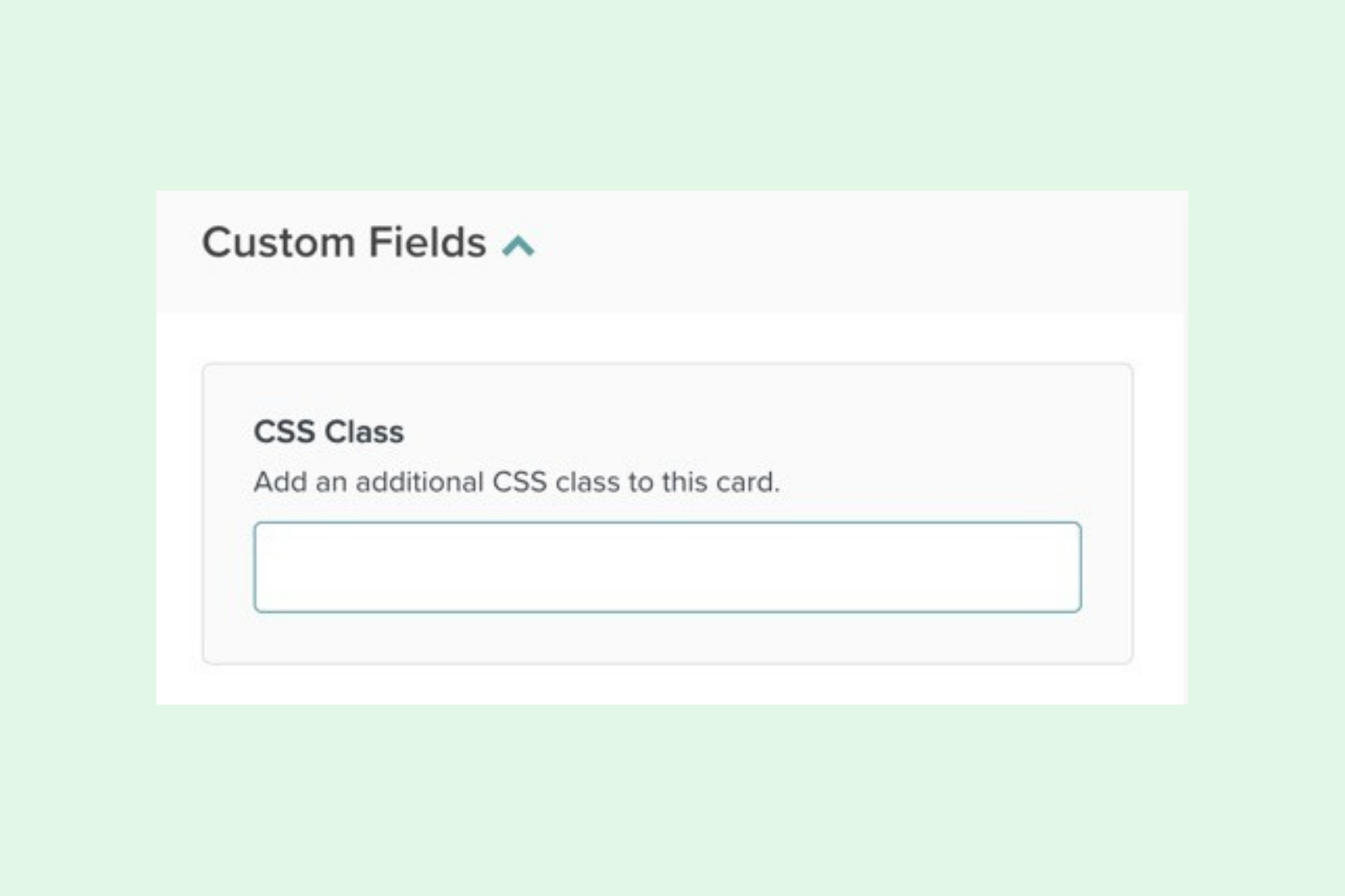 Then you're done!
Go ahead and test your post using an incognito window.
Important note: To TEST your exclusive content widget, please make sure to use an incognito or private window.