Grow is a way to save from, subscribe to, and share your favorite content from around the web. Did you find an article that you want to come back to later? A travel guide you'd like to save? A recipe you'd like to make? Grow is an easy-to-use tool that lets you bookmark, share, and subscribe.
Sign up for a free Grow account today!
You'll see Grow on sites where you can use the heart feature to save a post to your bookmarks, so you can always find the best content. You can subscribe to all your favorite sites from around the web, and you can use Grow to share on social media or via email.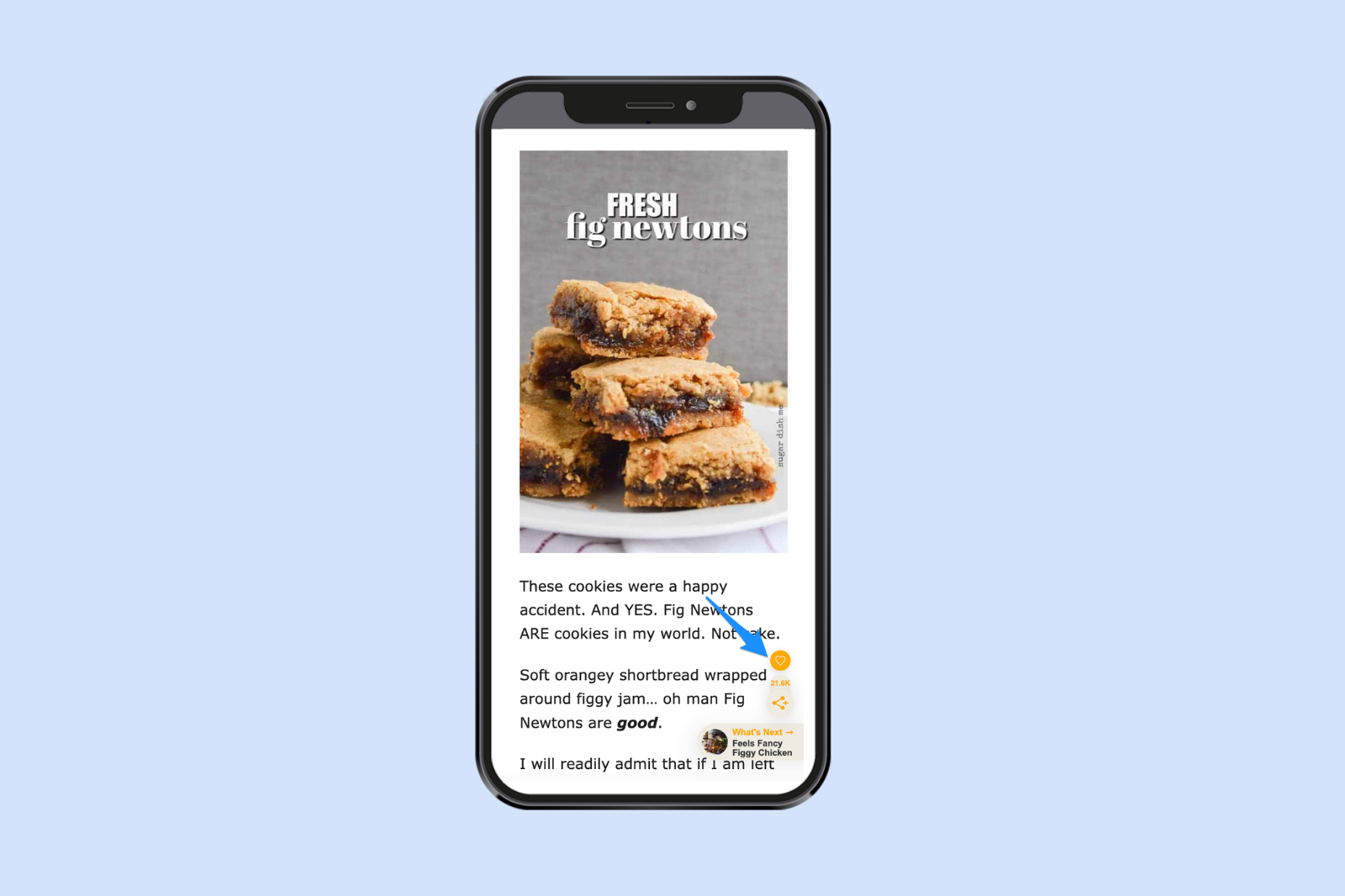 Access your saved bookmarks directly from the Save icon on any site that has Grow, or at app.grow.me/bookmarks.

Subscribe to your favorite site's newsletters so you can stay up to date.